Where to Find Web Design Inspiration
Apr 21, 2023
Web Design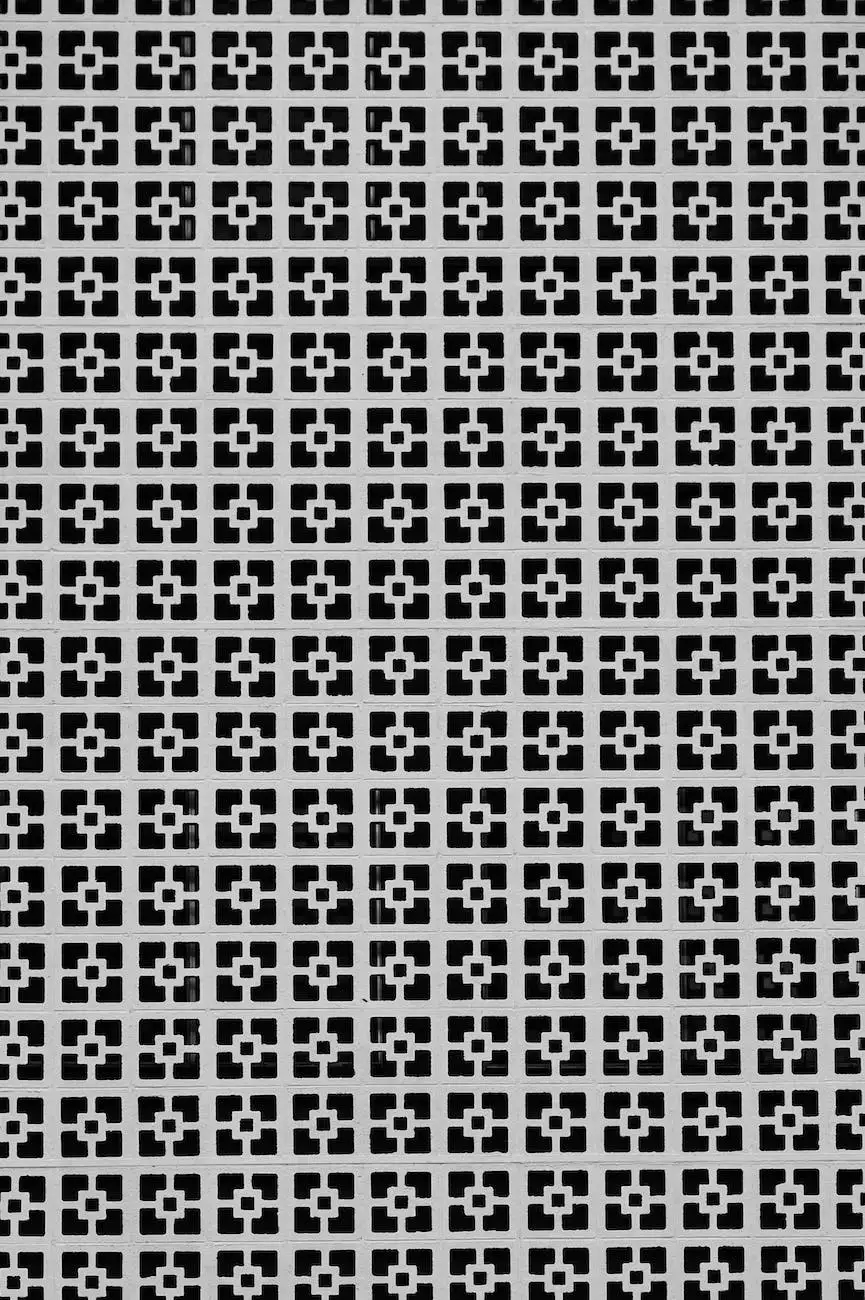 Welcome to Tan Seo Agency's comprehensive guide on where to find web design inspiration. In the digital age, having a visually appealing and user-friendly website plays a crucial role in attracting and retaining customers. Whether you are a business owner, a web designer, or simply someone interested in web design, this article will provide you with valuable resources and tips to help you find the inspiration you need to create an outstanding website.
The Importance of Web Design Inspiration
Web design inspiration goes beyond mere aesthetics. It is about finding innovative ways to engage visitors, communicate your brand message, and achieve your online goals. A well-designed website can enhance user experience, increase conversions, and convey professionalism, trust, and credibility.
However, with the vast amount of information available online, finding reliable and creative sources of web design inspiration can be challenging. That's why we have compiled a list of the top resources to help you explore various design styles and trends, ensuring your website stands out from the competition.
Finding Web Design Inspiration
1. Online Design Galleries
Online design galleries are a treasure trove of inspiration. They showcase exceptional website designs from around the world, allowing you to observe various techniques, color schemes, layouts, and navigation styles. Some popular design galleries include Behance, Dribbble, Awwwards, and SiteInspire. Spend some time exploring these platforms and bookmark the designs that resonate with your vision.
2. Industry-Leading Websites
Looking at industry-leading websites in your niche is a great way to gain inspiration and stay updated with the latest trends. Analyze what makes these websites successful and how they engage visitors. Pay attention to their use of white space, typography choices, calls-to-action, and overall user experience. Inspired by their successes, make sure to add your unique touch to stand out.
3. Competitor Analysis
Performing competitor analysis can provide valuable insights into what works well in your industry. Analyze your competitors' websites and take note of their design elements, color schemes, content structure, and functionality. While it's important to stay unique, understanding the strategies adopted by successful competitors can guide you in making informed design decisions.
4. Social Media Platforms
Social media platforms, such as Instagram, Pinterest, and Tumblr, are fantastic sources of visual inspiration. Follow design-oriented accounts, hashtags, and boards related to web design. You'll discover a wealth of creative ideas, design trends, and innovative approaches to web design. Don't be afraid to adapt and customize these ideas to suit your specific needs.
5. Design Blogs and Magazines
Design blogs and magazines not only provide web design inspiration but also keep you updated on the latest industry news and trends. Websites like Smashing Magazine, Creative Bloq, and Designmodo offer a wealth of articles, tutorials, and showcases that can spark your creativity and help you refine your designs.
6. Offline Sources
Don't limit yourself to online sources. Inspiration can strike you anytime, anywhere. Explore the world around you, visit art exhibitions, attend industry conferences and seminars, and flip through magazines and books. Often, exposure to different artistic mediums can trigger fresh ideas and help you create unique web designs.
Key Takeaways
Web design inspiration is essential for creating remarkable websites that captivate visitors and drive conversions. Remember these key takeaways:
Explore online design galleries like Behance and Awwwards for creative inspiration.
Study industry-leading websites to stay updated with the latest trends.
Analyze your competitors' websites to gain insights and find opportunities for improvement.
Utilize social media platforms to discover visual inspiration and design trends.
Stay informed with design blogs and magazines for fresh ideas and industry news.
Seek inspiration beyond the digital realm by experiencing offline sources.
By incorporating these strategies and continuously seeking fresh inspiration, you can create visually stunning websites that stand out from the crowd. At Tan Seo Agency, we specialize in digital marketing for the Business and Consumer Services industry. Contact us today to elevate your online presence and drive impressive results.