The Interesting History Of Web Design
May 16, 2018
Web Design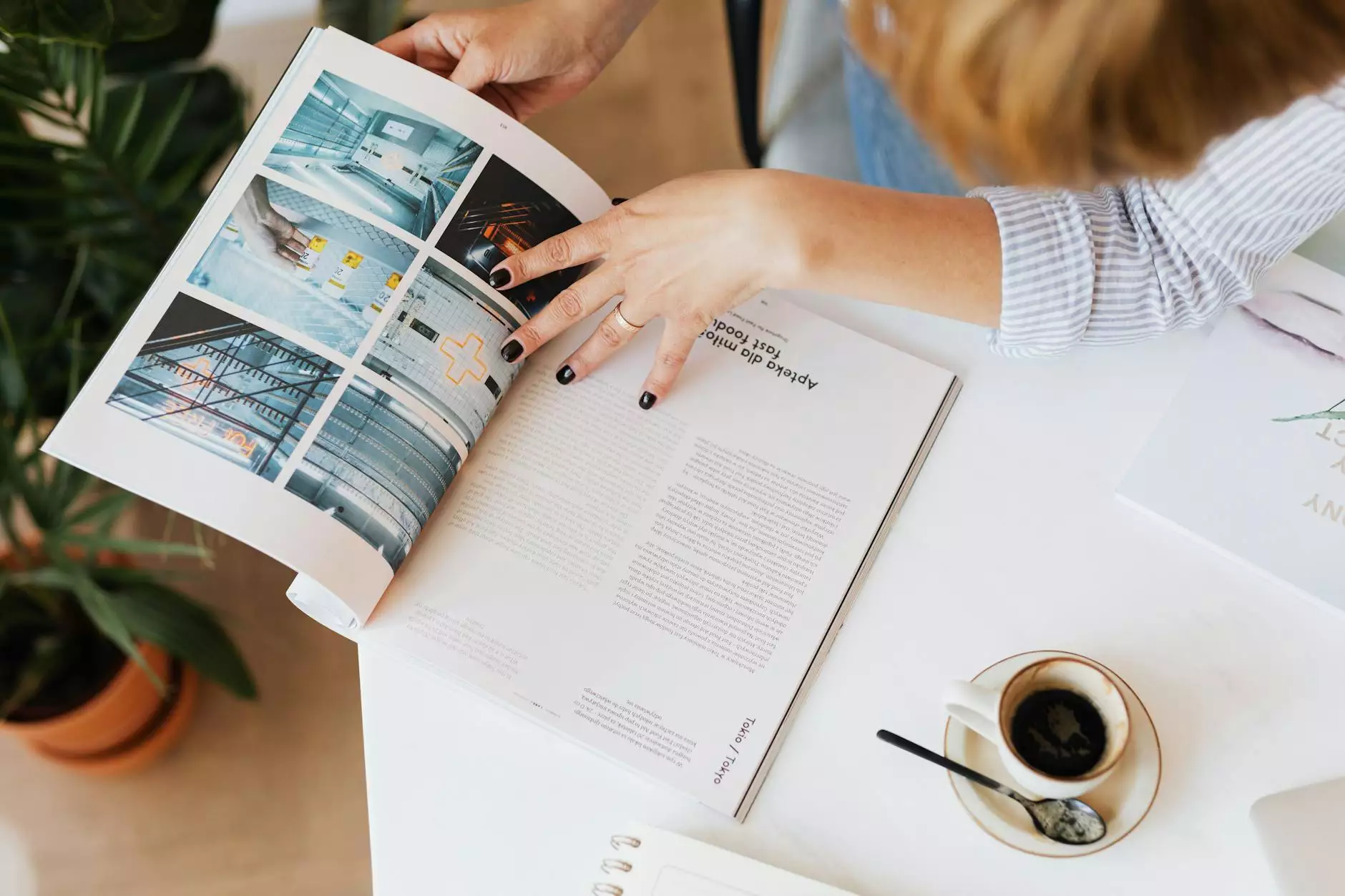 Introduction
As a leading player in the field of digital marketing, Tan Seo Agency understands the importance of staying up-to-date with the latest trends in web design. To truly appreciate the current state of web design, it is essential to delve into its rich and fascinating history. Join us on a journey as we explore the evolution of web design, from its humble beginnings to the innovative designs we see today.
The Early Days of Web Design
In the early days of the internet, web design was a far cry from what we see today. Websites were primarily composed of simple text and basic formatting, often lacking any visual appeal. Images were sparse, and the concept of interactivity was limited. However, as technology advanced, so did the possibilities of web design.
The Birth of HTML
HTML, or HyperText Markup Language, proved to be a pivotal turning point in the history of web design. With its introduction in the early 1990s, websites gained the ability to display images and hyperlinks, ushering in a new era of web design possibilities. The web became more dynamic, allowing for the integration of multimedia elements and interactive features, bringing websites to life like never before.
The Rise of Visual Design
As the internet gained popularity, businesses and individuals alike began to recognize the importance of visually appealing websites. Web designers started to experiment with colors, layouts, and typography, aiming to create aesthetically pleasing user experiences. The advent of cascading style sheets (CSS) further revolutionized web design, offering greater control over the visual presentation of websites.
The Influence of Minimalism
In the early 2000s, minimalism emerged as a dominant design trend. Websites took on a clean and simplistic aesthetic, focusing on essential elements and removing any unnecessary clutter. This minimalist approach not only improved usability but also enhanced website loading times, optimizing user experience—an essential factor for search engine rankings.
Responsive Web Design and Mobile-first Approach
The rapid evolution of technology, particularly the widespread adoption of smartphones, necessitated a significant shift in web design. Responsive web design emerged as a solution, allowing websites to adapt and provide optimal viewing experiences across multiple devices and screen sizes. With the increasing reliance on mobile devices, adopting a mobile-first design approach became crucial for businesses to stay relevant.
The Impact of User Experience
User experience (UX) gained prominence as an integral part of web design. Websites began to prioritize user-centric design, focusing on intuitive navigation, accessibility, and seamless interactions. The overall user experience became a critical factor in driving engagement and conversions, leading to the emergence of user experience design (UXD) as a specialized field.
The Modern Era of Web Design
In the present day, web design has become an art form that seamlessly combines aesthetics, functionality, and user experience. Designers leverage cutting-edge technologies, such as artificial intelligence and parallax scrolling, to create visually stunning and highly interactive websites. Additionally, the integration of multimedia elements and the use of animations further enhance the overall user experience.
Embracing the Future
As technology continues to advance at an exponential rate, the future of web design holds even more exciting possibilities. Augmented reality (AR) and virtual reality (VR) are poised to transform web experiences, offering immersive interactions and personalized journeys. The boundaries of creativity in web design are constantly being pushed, ensuring that the online landscape remains captivating and ever-evolving.
Conclusion
Expanding our understanding of the history of web design allows us to appreciate the significant milestones and trends that have shaped the digital landscape. Tan Seo Agency, a leading digital marketing company specializing in web design, is committed to staying ahead of the curve. By combining our expertise and knowledge of the past, present, and future, we create web designs that not only rank highly on search engines but also provide exceptional user experiences. Contact us today to discover how we can elevate your online presence through innovative and impactful web design.