The Pros & Cons Of A Big Homepage Carousel
Jun 5, 2022
Web Design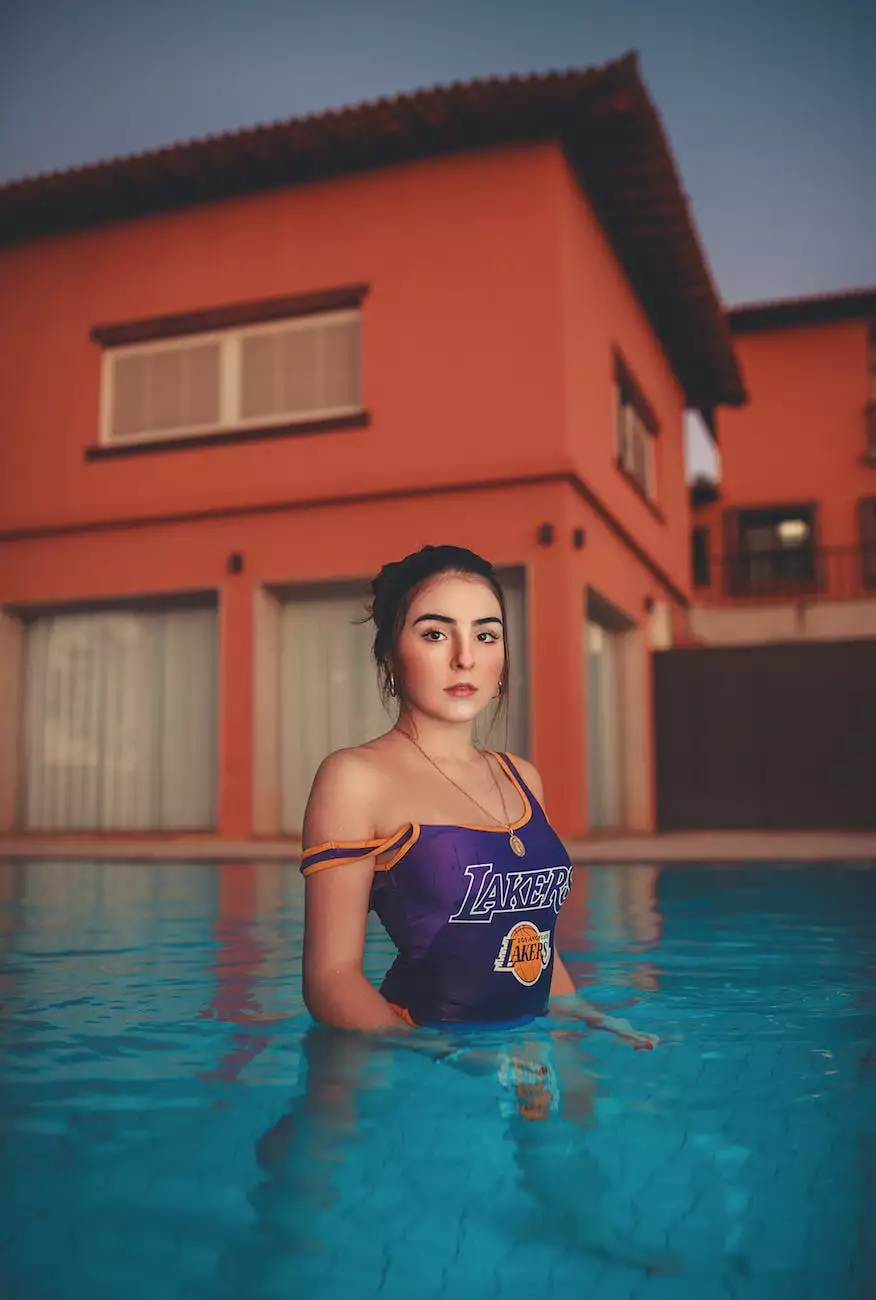 Introduction
Welcome to Tan SEO Agency's blog, where we dive deep into important aspects of digital marketing. In this article, we will discuss the pros and cons of using a big homepage carousel on your website. While carousels can be visually appealing, it's crucial to understand their potential impact on user experience and search engine optimization (SEO).
Pros of a Big Homepage Carousel
1. Enhanced Visual Appeal
A big homepage carousel can create a visually stunning first impression, captivating visitors with high-quality images or videos. Engaging visuals have the power to leave a lasting impact and effectively showcase your business's products or services.
2. Multiple Content Highlights
Carousels allow you to display multiple content highlights on your homepage, enabling you to showcase different aspects of your business, such as featured products, special offers, or recent blog posts. This can help keep your website fresh and dynamic, giving visitors a reason to explore further.
3. Increased Click-Through Rates (CTR)
With an attention-grabbing carousel, visitors are more likely to interact and click through the various slides. This can potentially increase your click-through rates, leading to higher engagement and conversions. By strategically placing compelling calls-to-action within each slide, you can further optimize the conversion potential.
4. Mobile-Friendly Display
A big homepage carousel can be designed to be responsive, ensuring a seamless display across various devices, including smartphones and tablets. This enables you to provide a consistent and user-friendly experience regardless of the device your audience is using to access your website.
Cons of a Big Homepage Carousel
1. Slow Page Load Times
One common drawback of implementing a big homepage carousel is the potential impact on page load times. Each slide requires additional resources, such as large images or videos, which can significantly slow down the initial website loading speed. This can negatively affect user experience and SEO rankings.
2. Content Accessibility and Discoverability
Carousels often rotate automatically, which can make it challenging for users to access or read the content on each slide. Visitors may overlook important information if it disappears before they have a chance to engage with it. Additionally, search engines might have difficulty crawling and indexing content within the carousel, potentially impacting your website's SEO visibility.
3. Limited Attention Span
Studies have shown that users generally have a limited attention span when browsing websites. A big homepage carousel with multiple slides may capture initial attention, but visitors might not be patient enough to navigate through each slide. This can result in missed content opportunities and reduced engagement.
4. Potential Banner Blindness
Due to the prevalence of carousels on websites, some users have developed "banner blindness," where they automatically ignore or overlook carousel sections. This phenomenon can reduce the effectiveness of your homepage carousel and diminish its overall impact on conveying your key messages.
Conclusion
As with any web design element, implementing a big homepage carousel comes with its own set of pros and cons. Consider the unique needs of your business and your target audience before making a decision. While carousels can be visually appealing and provide multiple content highlights, it is essential to prioritize user experience, page load times, and SEO considerations.
If you need expert assistance in optimizing your website's landing page or implementing an effective carousel, Tan SEO Agency is here to help. As a leading digital marketing agency with expertise in business and consumer services, we offer comprehensive SEO solutions tailored to your specific needs.
Contact us today to discuss your digital marketing goals and let our team of professionals elevate your online presence!