What is an Information Architect?
Jun 20, 2020
Tech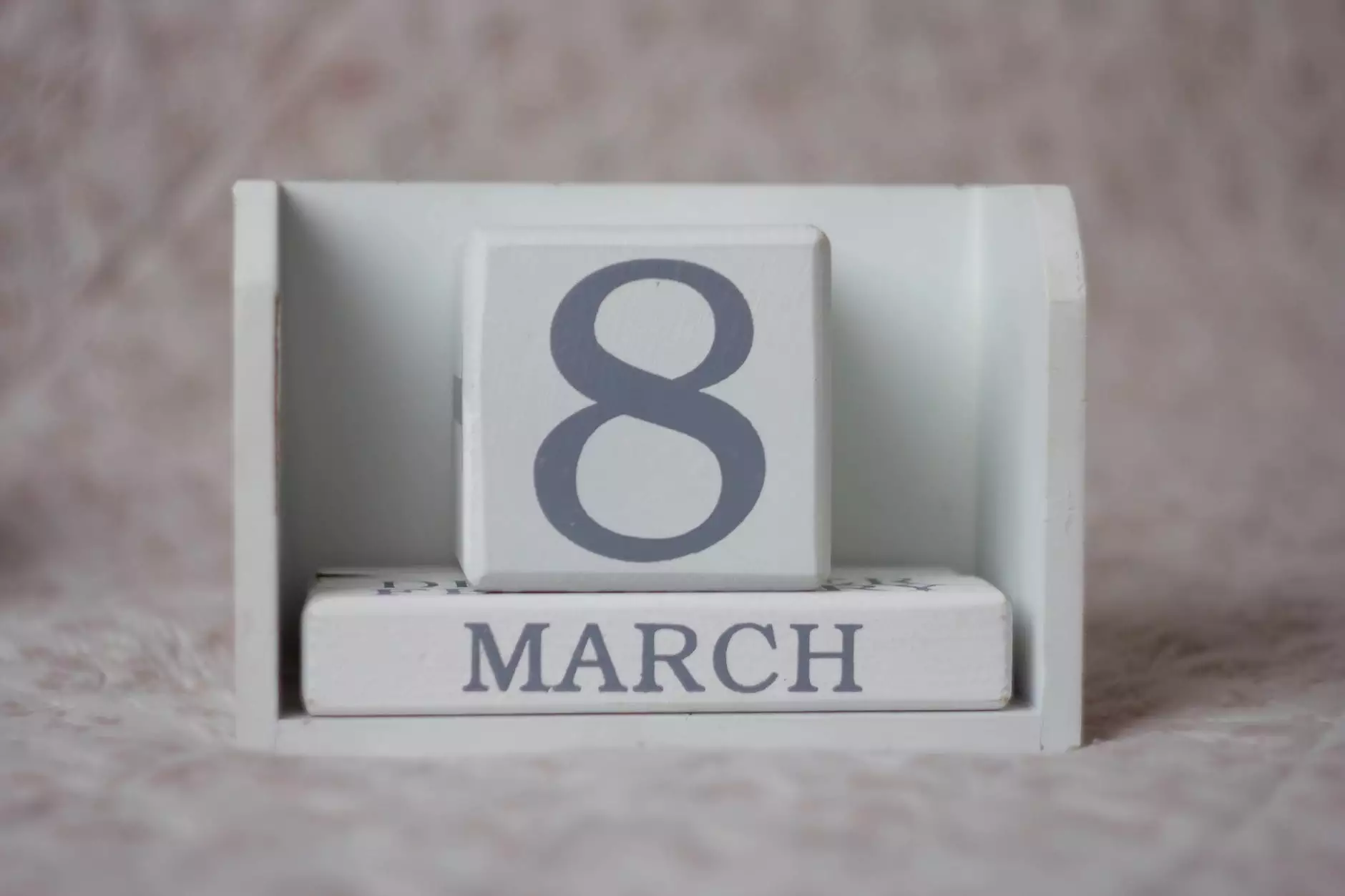 The Role of an Information Architect in Digital Marketing
In the ever-evolving world of digital marketing, businesses need to ensure that their online presence effectively communicates their offerings to potential customers. Here at Tan SEO Agency, a leading provider of business and consumer services in the field of digital marketing, we understand the vital role played by information architects in shaping and enhancing the user experience.
Understanding Information Architecture
Information architecture refers to the design and organization of information on a website or any digital platform. It encompasses the structuring, labeling, and categorization of content to ensure users can easily navigate and find the desired information. An information architect combines the principles of user experience (UX) design, content strategy, and usability to create intuitive and user-friendly digital experiences.
Key Responsibilities of an Information Architect
As a business and consumer services company specializing in digital marketing, Tan SEO Agency recognizes the significance of a skilled information architect. Let's delve into some of the key responsibilities undertaken by an information architect:
1. User Research and Analysis
Information architects conduct thorough user research to gain insights into the target audience's needs, expectations, and behaviors. They analyze user data, conduct surveys, and perform usability tests to understand how users interact with digital interfaces and information. These insights inform the design and structure of websites, ensuring optimal user engagement.
2. Information Gathering and Organization
One of the primary roles of an information architect is to collate and organize information in a way that facilitates seamless navigation and accessibility. By categorizing information and creating hierarchical structures, they enhance findability and ensure users can locate information efficiently. This organization also plays a pivotal role in search engine optimization (SEO) efforts, aiding in better website visibility and ranking.
3. Wireframing and Prototyping
Information architects utilize wireframing and prototyping tools to visually represent the structure and layout of websites or digital platforms. These prototypes serve as a blueprint, allowing stakeholders to understand the flow of information and provide valuable feedback. Wireframes help in identifying potential usability issues and allow for refinements before the actual development process.
4. Collaboration with Design and Development Teams
Effective collaboration between information architects, designers, and developers is crucial for successful digital projects. Information architects work closely with these teams to ensure the UX design aligns with the intended information structure. By providing guidelines and insights, they contribute to the creation of visually appealing and highly usable websites.
5. Continuous Evaluation and Optimization
The work of an information architect doesn't end with the launch of a website or digital platform. They monitor user behavior, gather feedback, and analyze data to identify areas for improvement. By leveraging analytical tools and conducting regular audits, information architects refine the information architecture, thereby enhancing the overall user experience and driving better business outcomes.
Why Choose Tan SEO Agency for Information Architecture Services?
At Tan SEO Agency, we bring a wealth of experience and expertise in the field of digital marketing and information architecture. Our team of skilled information architects understands the intricate relationship between effective information organization and successful online presence.
As a business and consumer services company specializing in digital marketing, we offer a comprehensive range of services, including:
Information architecture planning and strategy
User research and analysis
Wireframing and prototyping
Collaboration with design and development teams
Continuous evaluation and optimization
By leveraging our expertise, businesses can ensure their websites and digital platforms are structured in a way that maximizes user engagement and supports their digital marketing goals.
Conclusion
In the realm of digital marketing, an information architect plays a crucial role in creating user-friendly and intuitive digital experiences. Tan SEO Agency, a leading provider of business and consumer services in the field of digital marketing, understands the indispensability of effective information architecture in driving online success.
With our expertise, businesses can establish a strong online presence that outranks competitors, attracts and retains users, and drives business growth. Contact Tan SEO Agency today to benefit from our top-notch information architecture services.