Web Design Services for Business Growth
Sep 10, 2019
Web Design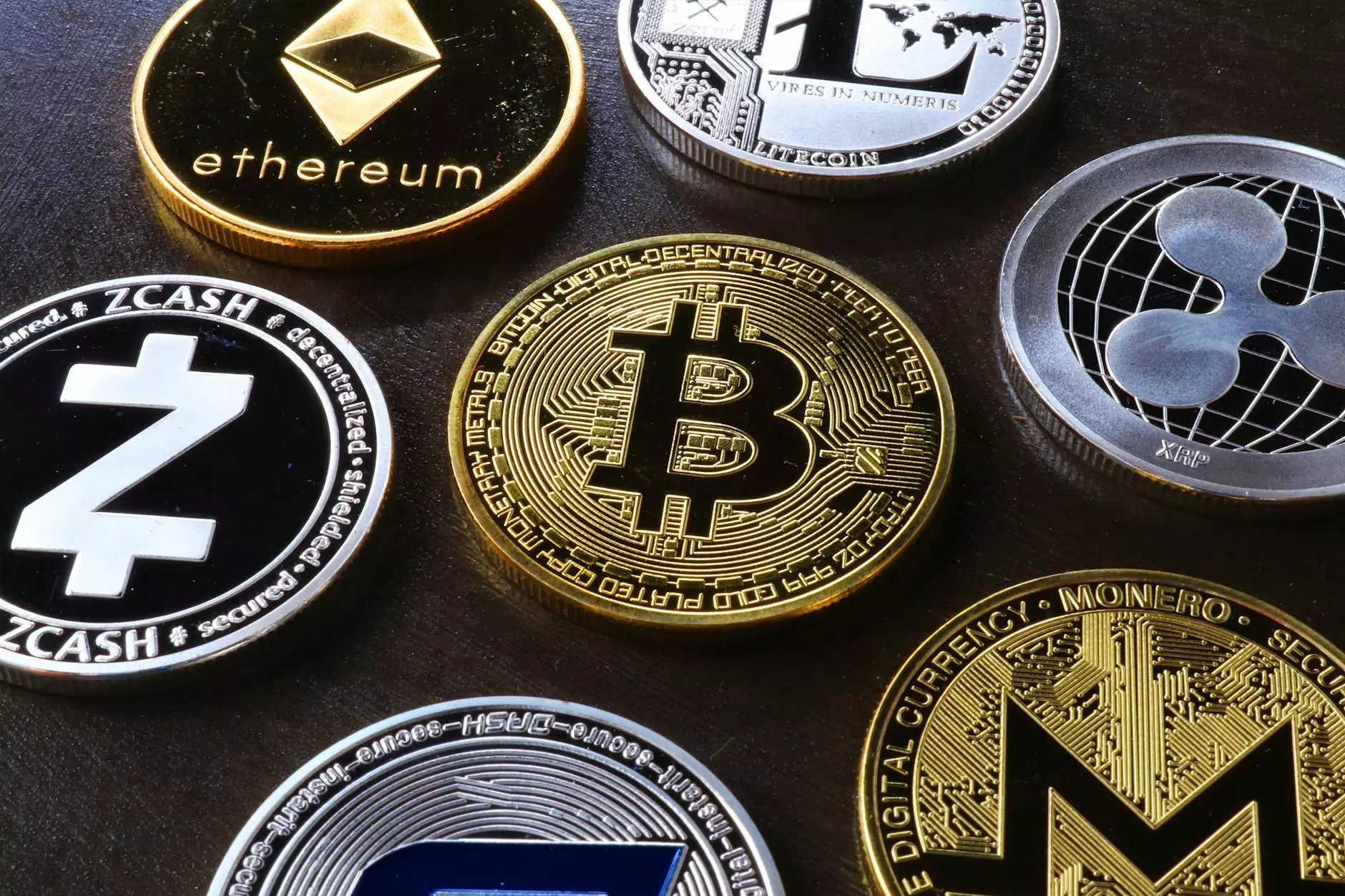 Introduction
Tan SEO Agency is your trusted partner for professional web design services. As a leading expert in the field of digital marketing, we understand the crucial role a well-designed website plays in attracting and engaging potential customers. Our team of skilled designers and SEO specialists has the expertise to transform your online presence and drive business growth.
Why Choose Tan SEO Agency?
When it comes to web design, we believe in delivering unparalleled quality. Our services go beyond creating visually stunning websites – we optimize them to surpass your competition and rank higher on search engines, such as Google. Here's why you should choose Tan SEO Agency:
1. Comprehensive Market Analysis
Before diving into the design process, we conduct an in-depth analysis of your industry and target audience. By understanding your business's unique strengths and studying your competitors, we can develop a tailored web design strategy that sets you apart and attracts the right customers.
2. User-Centric Design Approach
Our design philosophy revolves around creating websites that provide exceptional user experiences. We prioritize ease of navigation, intuitive interfaces, and mobile responsiveness, ensuring that your visitors stay engaged and convert into loyal customers. Our team blends aesthetics with functionality to deliver an impactful online presence.
3. SEO-Optimized Websites
At Tan SEO Agency, we recognize the importance of search engine optimization (SEO) in driving organic traffic. Our web design services encompass robust SEO practices, including keyword research, on-page optimization, and strategic content placement. We help your website climb the search rankings, increasing its visibility and attracting valuable leads.
4. Tailored Marketing Solutions
We are not just designers; we are digital marketers who understand how websites fit into your overall marketing strategy. Our team offers a holistic approach, combining web design with other digital marketing services such as search engine marketing (SEM), social media management, and content creation. Together, we can maximize your online reach and conversions.
The Web Design Process
Our web design process is carefully structured to achieve outstanding results. Here's a glimpse into how we bring your vision to life:
1. Discovery and Planning
We initiate each project by thoroughly understanding your business goals, target audience, and desired outcomes. This information guides our planning process, ensuring that every design element aligns with your unique objectives.
2. Wireframing and Prototyping
Once we have a solid understanding of your requirements, we create wireframes and prototypes to visualize the website's structure and functionality. This step allows for valuable feedback and ensures that the final product meets your expectations.
3. Visual Design and Development
Our team of talented designers then brings your website to life by incorporating captivating visuals, cohesive branding, and seamless user experiences. We combine our creative flair with the latest industry trends to craft a design that engages and delights your visitors.
4. Content Creation and Optimization
Compelling content is at the heart of a successful website. Our expert copywriters create engaging, keyword-rich content that resonates with your target audience. By strategically placing relevant keywords throughout the website, we enhance its visibility and search engine rankings.
5. Rigorous Testing and Launch
Before your website goes live, we conduct rigorous testing to ensure its functionality across different devices and browsers. Our attention to detail guarantees that your visitors have a flawless experience, enhancing their trust and confidence in your brand.
6. Ongoing Maintenance and Support
Building a website is just the beginning of our partnership. We offer ongoing maintenance and support to keep your website optimized and secure. Our team stays up to date with the latest industry trends, ensuring that your website remains competitive in the ever-evolving digital landscape.
Contact Tan SEO Agency for Cutting-Edge Web Design
Investing in professional web design is an essential step to establish a strong online presence and drive business growth. With Tan SEO Agency by your side, you can unlock the true potential of your website and outperform your competitors.
Contact us now to discuss your web design needs and revolutionize your online presence. Together, we will take your business to new heights!
© 2021 Tan SEO Agency. All rights reserved.