Social Media Marketing Services by Tan SEO Agency
Mar 21, 2023
Marketing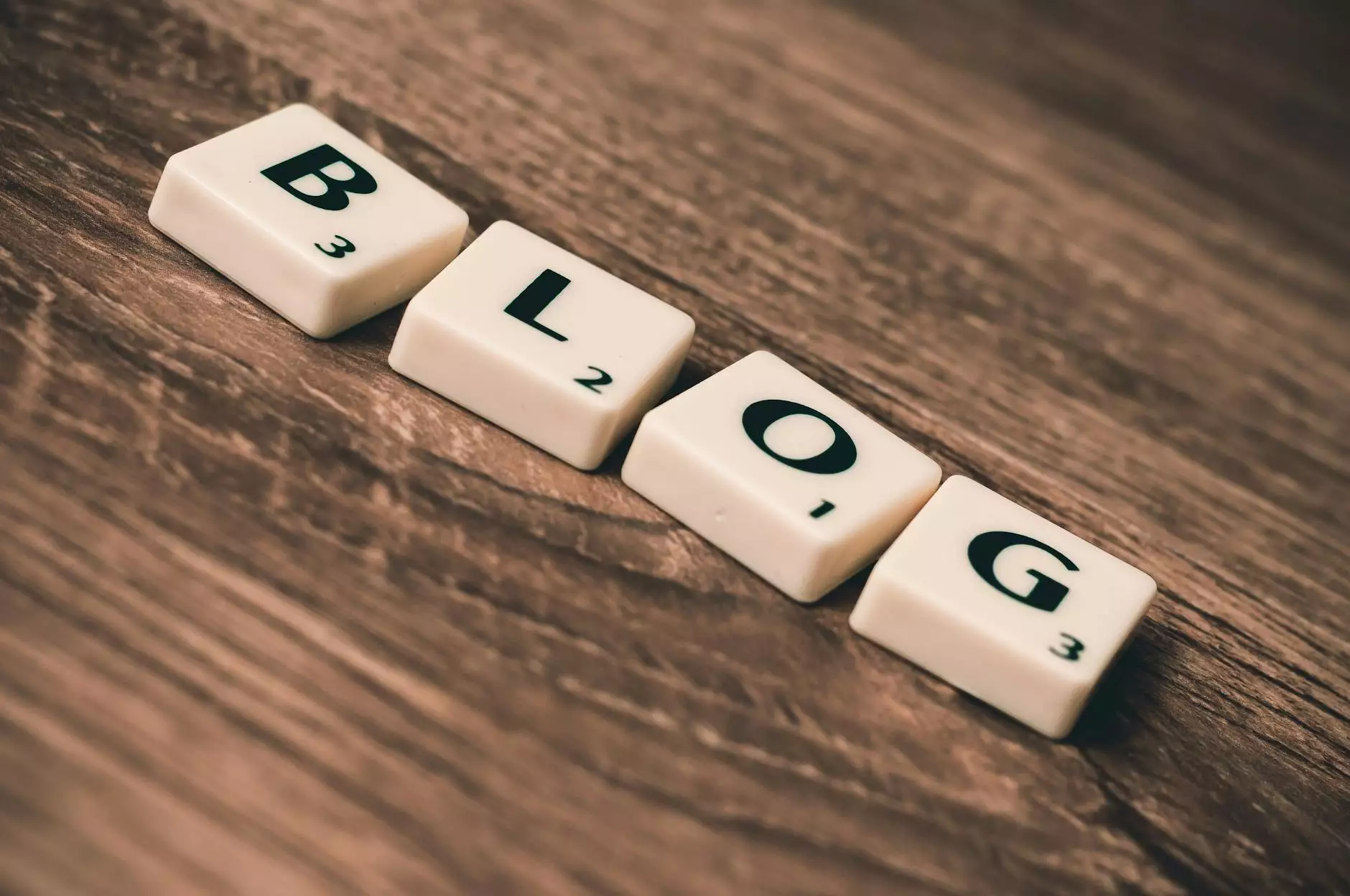 Why Social Media Marketing Matters
In today's digital age, social media has become an integral part of our lives. It is no surprise that businesses have recognized the power of social media platforms in connecting with their target audience. As a business owner, your presence on social media can significantly impact your brand's visibility, engagement, and ultimately, your bottom line.
Unlock the Potential of Social Media
Tan SEO Agency specializes in comprehensive and results-driven social media marketing strategies. Our team of experts understands the latest trends, algorithms, and consumer behaviors across various platforms. We help businesses like yours leverage the full potential of social media to enhance brand awareness, drive traffic, generate leads, and foster meaningful customer relationships.
Targeted Social Media Campaigns
With our tailored social media marketing campaigns, we ensure that your brand's voice reaches the right audience at the right time. Through in-depth market research and analysis, we identify your target demographics and develop engaging content specifically crafted to resonate with them. By utilizing the power of social media platforms such as Facebook, Twitter, Instagram, LinkedIn, and YouTube, we maximize your reach and increase brand exposure.
Content Creation and Engagement
Building a strong online presence requires captivating content that engages your audience. Our team of talented copywriters and content creators develop unique and compelling content that aligns with your brand's values and goals. We create informative blog posts, visually appealing images, engaging videos, and interactive polls to keep your audience captivated and eager to interact with your brand.
Community Management and Online Reputation
Social media is not just about posting content; it's about building a community and managing your brand's online reputation. Our expert community managers monitor and engage with your audience, respond to queries and comments, and address any concerns promptly. We ensure that your brand presents itself positively and professionally, and nurture a loyal following that advocates for your business.
Performance Tracking and Analytics
At Tan SEO Agency, we believe in data-driven results. We meticulously track the performance of your social media campaigns using advanced analytics tools. Our reports provide valuable insights into key metrics such as impressions, engagement rate, click-through rate, and conversion rates. This allows us to continually optimize our strategies, ensuring your business stays at the forefront of social media trends.
Stay Ahead of Your Competition
In the competitive landscape of digital marketing, staying ahead of your competition is vital. Tan SEO Agency is dedicated to helping your business outrank competitors by implementing cutting-edge social media marketing strategies. We understand the unique challenges faced by businesses in the ever-evolving digital landscape, and we are here to provide you with the competitive edge you need to succeed.
Partner with Tan SEO Agency Today
If you're ready to take your social media marketing to the next level, partner with Tan SEO Agency. Our team of experts will work closely with you to create a customized social media marketing solution that aligns with your business goals. Contact us today and let us help you boost your brand's online presence and achieve remarkable results in the world of social media marketing.
Enhance brand awareness and visibility
Drive targeted traffic to your website
Generate leads and increase conversions
Foster meaningful customer relationships
Optimize social media content to resonate with your target audience
Engage with your audience and build a loyal following
Monitor online reputation and address any concerns promptly
Track campaign performance and analyze key metrics
Stay ahead of your competition with our cutting-edge strategies