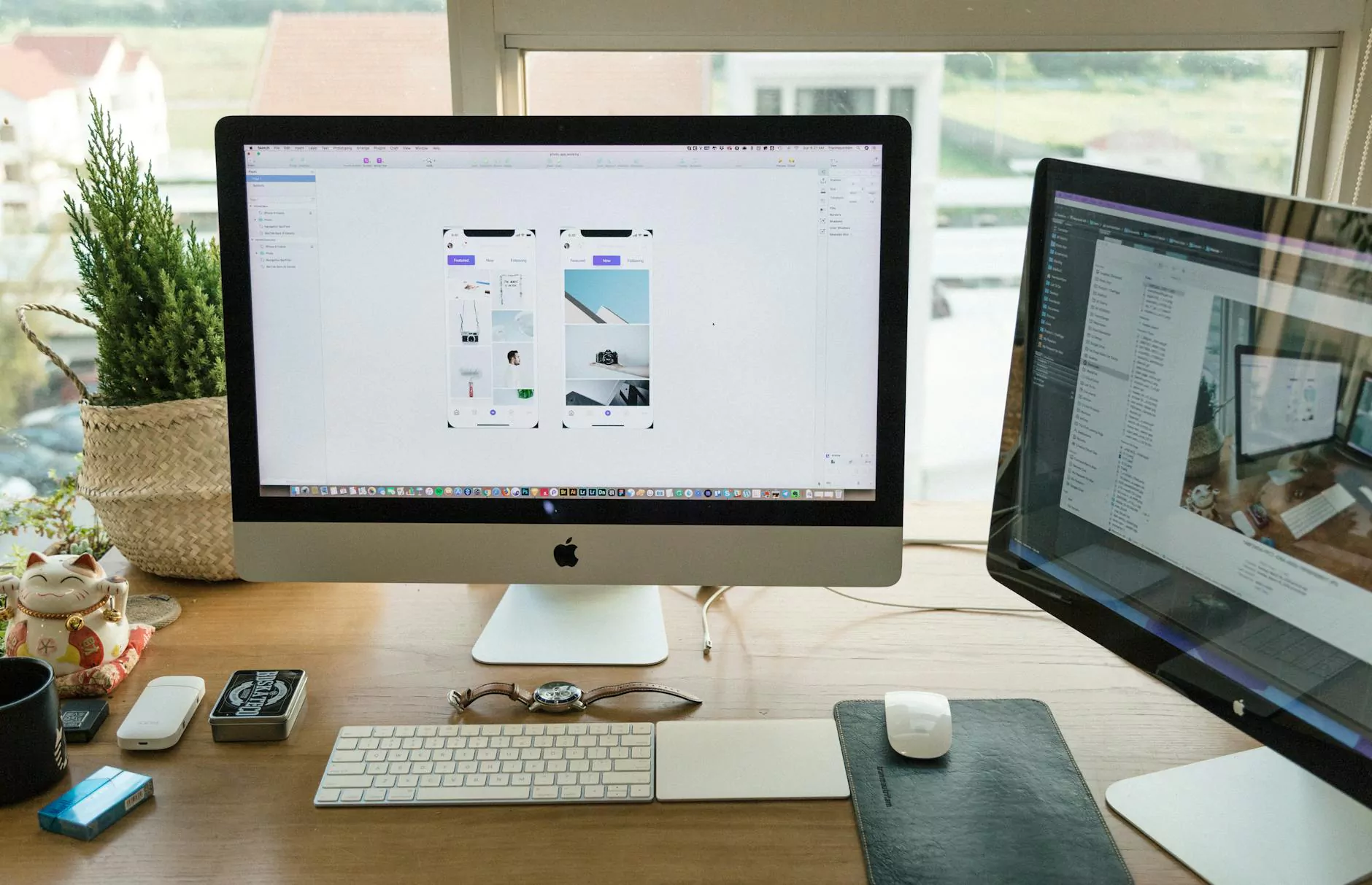 Understanding ADA Compliance
As a leading digital marketing agency in the Business and Consumer Services industry, Tan SEO Agency is committed to helping businesses achieve online success. One crucial aspect of online presence is ADA compliance. ADA, short for the Americans with Disabilities Act, ensures equal accessibility to individuals with disabilities and aims to create a barrier-free environment for everyone.
Why ADA Compliance Matters
ADA compliance is not just a legal requirement but also an essential factor in providing an inclusive online experience. By making your website ADA compliant, you open the doors to a wider audience, increase user engagement, and improve overall user experience. Additionally, ADA compliance can protect your business from potential lawsuits related to accessibility issues.
The Impact of ADA Compliance on Websites
When your website is ADA compliant, it means that individuals with disabilities, such as visual impairments or hearing disabilities, can navigate and access your website's content. It involves optimizing your site's design, structure, and content to accommodate various disabilities and assistive technologies.
ADA Compliance Features
Achieving ADA compliance involves implementing specific features and practices to ensure accessibility for all users:
Alternative Text (Alt Text): Adding alt text to images allows individuals who rely on screen readers to understand and interpret visual content.
Clear Navigation: Organizing your website's navigation in a logical and predictable manner enables users to move seamlessly between different pages.
Proper Heading Structure: Using HTML heading tags (h1, h2, h3, etc.) correctly helps screen readers and search engines comprehend the content hierarchy.
Descriptive Link Text: Using descriptive anchor text improves the accessibility of hyperlinks and provides context to screen readers.
Transcript for Multimedia: Including transcripts for video and audio content allows individuals with hearing impairments to access the information.
Readable Fonts and Color Contrast: Choosing easily readable fonts and maintaining appropriate color contrast enhances readability for individuals with visual impairments.
How Tan SEO Agency can Help
Tan SEO Agency specializes in creating ADA compliant websites and optimizing digital marketing strategies for businesses in the Business and Consumer Services industry. Our team of experts understands the importance of ADA compliance and implements the necessary features to make your website accessible to all.
With our comprehensive approach to SEO (Search Engine Optimization), we ensure that your website not only meets ADA compliance standards but also ranks high on search engine results pages. Our skilled copywriters develop engaging, keyword-rich content that caters to both users and search algorithms, giving your website the visibility it deserves.
Contact Tan SEO Agency today to discuss your ADA compliance needs and take your digital marketing efforts to new heights. We are passionate about helping businesses succeed online and are ready to assist you in achieving ADA compliance for your website.