What are the Benefits of an SSL Certificate?
Sep 16, 2021
Security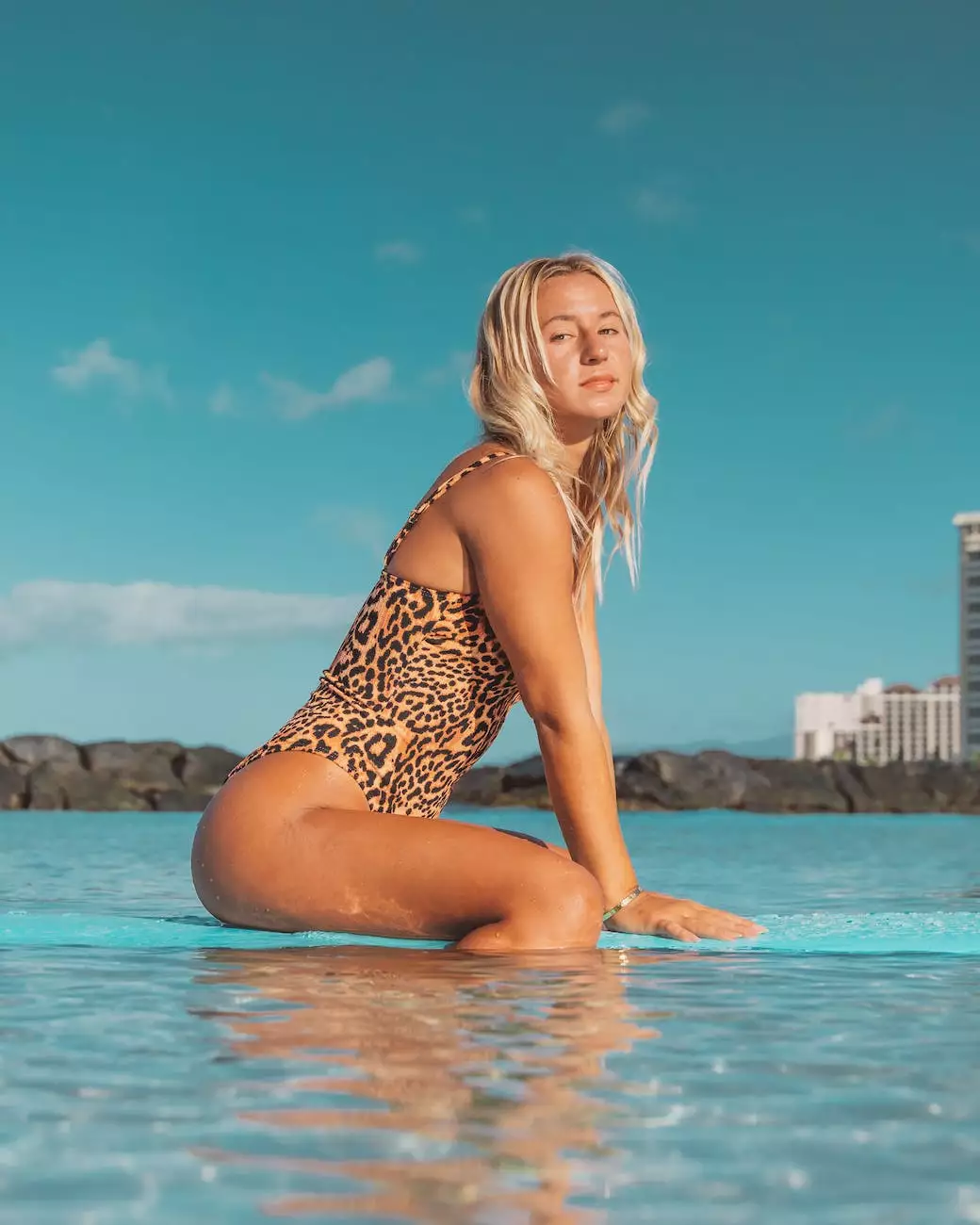 Ensuring Secure Communication
An SSL (Secure Sockets Layer) certificate plays a critical role in safeguarding your website and its users' information. By encrypting the data that travels between the server and the user's browser, an SSL certificate ensures secure communication. This encryption prevents unauthorized access, data breaches, and cyber attacks.
Building Trust with Visitors
When visitors see the padlock symbol and the "https" prefix in their browser's address bar, they know that the website they are visiting is secure. This visual confirmation establishes trust and confidence in your business, helping to attract and retain visitors. An SSL certificate demonstrates your commitment to protecting sensitive data and creating a safe online environment for your customers.
Boosting Search Engine Rankings
Search engines, like Google, consider website security as one of the ranking factors. Websites with SSL certificates are more likely to rank higher in search results. By implementing an SSL certificate, you improve your chances of outranking competitors and gaining higher visibility in organic search listings. This, in turn, can drive more organic traffic to your website, resulting in increased leads and conversions.
Enhancing Customer Confidence
In today's digital landscape, customers prioritize their online safety and privacy. By having an SSL certificate, you provide assurance to your customers that their personal information, such as login credentials and payment details, will remain private and protected. This increased confidence leads to higher customer satisfaction, repeat business, and positive recommendations to others.
Compliance with Data Protection Regulations
Various data protection regulations, such as the General Data Protection Regulation (GDPR), require businesses to protect their users' personal data. An SSL certificate helps you meet these obligations by encrypting sensitive information and ensuring its confidentiality. By being compliant with these regulations, you avoid legal penalties and maintain a good reputation in the market.
Preventing Security Warnings
Web browsers display security warnings when users access websites without SSL certificates, alerting them to potential risks. These warnings can significantly impact user experience and discourage visitors from engaging with your website. By securing your website with an SSL certificate, you eliminate these warnings, ensuring a seamless browsing experience and reducing bounce rates.
Your Trusted Digital Marketing Partner - Tan SEO Agency
Tan SEO Agency is a leading digital marketing agency specializing in providing top-ranked digital marketing services. With a strong commitment to helping businesses succeed online, we offer comprehensive solutions in the business and consumer services category. Our team of SEO experts, web designers, and content strategists can optimize your website, including the implementation of SSL certificates, to enhance its visibility, security, and user experience.
Get in Touch with Tan SEO Agency Today
If you're ready to take your online presence to new heights, contact Tan SEO Agency today. We'll analyze your digital marketing needs and develop a tailored strategy that drives organic traffic, boosts conversions, and positions your business as an industry leader. Don't miss out on the benefits of an SSL certificate. Secure your website and unlock its full potential.