The Importance of ADA & WCAG Compliant Websites
Jul 31, 2018
Web Design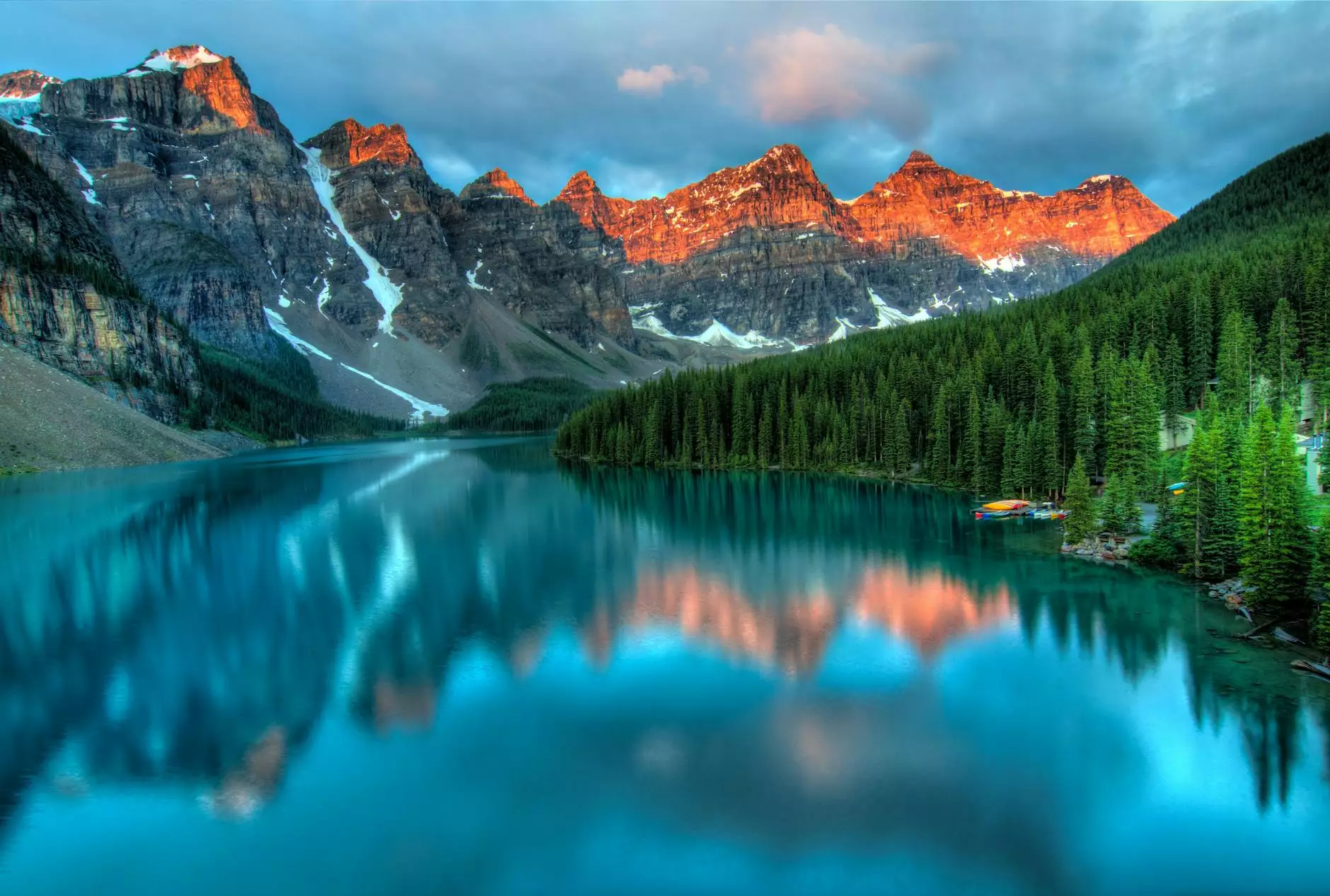 Introduction
Welcome to Tan SEO Agency, your trusted partner in the world of digital marketing. In the ever-evolving online landscape, it's important for businesses like yours to stay ahead of the competition by embracing the latest trends and best practices. In this article, we'll explore the significance of having ADA and WCAG compliant websites to enhance your online presence and attract a larger consumer base.
What are ADA and WCAG?
ADA stands for the Americans with Disabilities Act, a comprehensive civil rights law that prohibits discrimination against individuals with disabilities. WCAG, on the other hand, stands for Web Content Accessibility Guidelines and provides technical guidelines on how to make web content more accessible for people with disabilities. By implementing ADA and WCAG compliance on your website, you ensure that everyone has equal access to your online content, regardless of their abilities.
Advantages of ADA and WCAG Compliance
1. Expanding Your Audience
By making your website ADA and WCAG compliant, you open up your business to a wider audience. Studies show that approximately 15% of the world's population has some form of disability, and neglecting to cater to their needs means missing out on a significant portion of potential customers. Creating an inclusive online experience allows you to tap into an untapped market segment.
2. Improving User Experience
Accessibility isn't just about complying with legal requirements; it's about creating a seamless user experience for everyone. ADA and WCAG compliant websites often have improved navigation, clear headings, and descriptive alt text for images. These enhancements not only benefit users with disabilities but also enhance the overall user experience for all visitors, leading to better engagement, increased time on site, and higher conversion rates.
3. Boosting SEO Rankings
Search engines, including Google, value websites that prioritize accessibility. ADA and WCAG compliant websites tend to have cleaner code, well-structured content, and optimized multimedia elements, all of which contribute to better search engine rankings. By investing in ADA and WCAG compliance, you can improve your website's visibility, attract more organic traffic, and outperform competitors in search engine result pages.
4. Mitigating Legal Risks
ADA compliance also acts as an essential safeguard against potential lawsuits and legal issues. In recent years, there has been a significant increase in web accessibility lawsuits, and businesses found non-compliant can face hefty fines and reputational damage. By prioritizing ADA and WCAG compliance, you protect your business from legal liabilities and demonstrate your commitment to inclusivity and equal access.
Tan SEO Agency: Your Partner in Digital Marketing
At Tan SEO Agency, we specialize in providing comprehensive digital marketing solutions tailored to your business needs. Our team of experts understands the importance of ADA and WCAG compliance and can assist you in optimizing your website for enhanced accessibility. We offer services such as website audits, content optimization, and usability testing to ensure your website meets the highest standards of accessibility and helps you achieve a competitive edge.
Conclusion
In today's digital era, a website that is ADA and WCAG compliant goes beyond just meeting legal requirements. It demonstrates your commitment to inclusivity, expands your audience base, improves user experience, boosts SEO rankings, and mitigates legal risks. By partnering with Tan SEO Agency, you can ensure your website is fully optimized and accessible to all users, providing a seamless user experience and driving business growth.