Reputation & Review Management
May 25, 2022
Marketing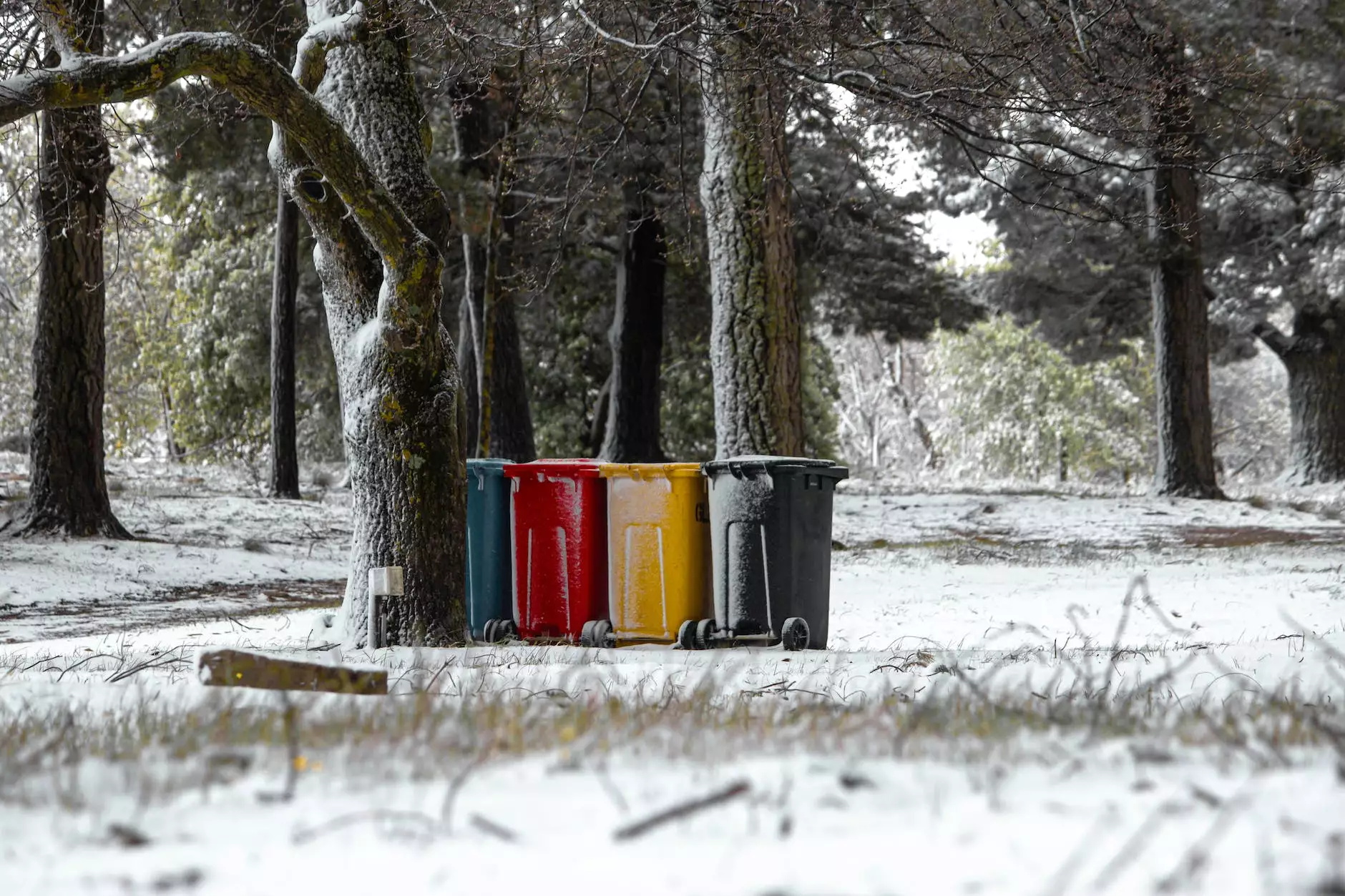 Boost Your Online Reputation with Tan SEO Agency
Welcome to Tan SEO Agency's Reputation & Review Management service, designed specifically for businesses and consumer services in need of enhancing their online reputation. In this digital age, where information spreads rapidly and opinions hold significant weight, managing your reputation and reviews has become a critical aspect of maintaining a successful online presence.
Why Reputation & Review Management Matters
In the competitive landscape of the digital marketing industry, businesses and consumer services must proactively monitor and address their online reputation. The majority of potential customers turn to search engines and review platforms to gather information before making purchasing decisions. Negative reviews or a poor online reputation can significantly impact your business's credibility and potential growth.
Comprehensive Reputation Management Solutions
At Tan SEO Agency, we understand the importance of managing your online reputation effectively. With our comprehensive Reputation & Review Management service, we ensure your brand maintains a positive image in the online world. Our team of experienced professionals combines cutting-edge strategies and industry best practices to address any reputation challenges you may face.
1. Online Reputation Assessment
Our first step is conducting a thorough evaluation of your current online reputation. We gather and analyze data from search engine results, review platforms, social media channels, and other online sources. This assessment allows us to identify any existing issues and develop a tailored reputation management strategy.
2. Proactive Review Monitoring
Monitoring customer reviews is crucial to understanding your customers' sentiments and addressing their concerns promptly. Our team utilizes advanced tools to track and analyze customer reviews across various platforms. This proactive approach enables us to respond to both positive and negative reviews, engaging with customers and showcasing your commitment to exceptional service.
3. Review Generation and Optimization
We help you generate a steady stream of positive reviews from satisfied customers. Our team employs proven strategies to encourage customers to leave feedback, showcasing your business's excellence. Additionally, we optimize review platforms to ensure your positive reviews are prominently displayed, boosting your overall rating and credibility.
4. Reputation Recovery
Should your business face negative online reviews or reputation issues, Tan SEO Agency is here to assist in reputation recovery. We leverage our expertise in online reputation management to devise effective strategies that positively influence public perception and restore trust in your brand. Our goal is to turn negative experiences into opportunities for growth and improvement.
Why Choose Tan SEO Agency for Reputation & Review Management?
Tan SEO Agency stands out in the digital marketing industry, specializing in Business and Consumer Services. Our commitment to delivering exceptional results for our clients sets us apart from the competition. Here's why partnering with us for your Reputation & Review Management needs is a smart investment:
Unmatched Expertise - Our team consists of skilled professionals who possess extensive knowledge in reputation management, ensuring your brand is in capable hands.
Customized Strategies - We understand that every business is unique. Our tailored strategies are designed to address your specific reputation and review management requirements, delivering customized solutions that drive results.
Advanced Tools and Technologies - Tan SEO Agency utilizes cutting-edge tools and technologies to monitor, analyze, and optimize your online reputation. This empowers us to stay ahead of the curve and deliver exceptional outcomes.
Proactive Approach - We take a proactive stance in managing your reputation. Our team is quick to respond to reviews, engage with your customers, and mitigate any potential damage to your online reputation.
Transparency and Reporting - We believe in keeping our clients informed throughout the entire reputation and review management process. Regular reports and transparent communication ensure you have full visibility into the progress we make.
Proven Track Record - Tan SEO Agency has a proven track record of helping businesses and consumer services enhance their online reputation and boost customer trust. Our success stories speak for themselves.
Conclusion
In the realm of business and consumer services, maintaining a positive online reputation is paramount. Tan SEO Agency's Reputation & Review Management service offers the expertise and comprehensive solutions needed to effectively manage your online reputation. Don't let negative reviews or a tarnished reputation hinder your business's growth. Partner with Tan SEO Agency and take control of your online presence today.