Box Truck Wrap Graphics for Local Retail & Service Store
Nov 2, 2022
Marketing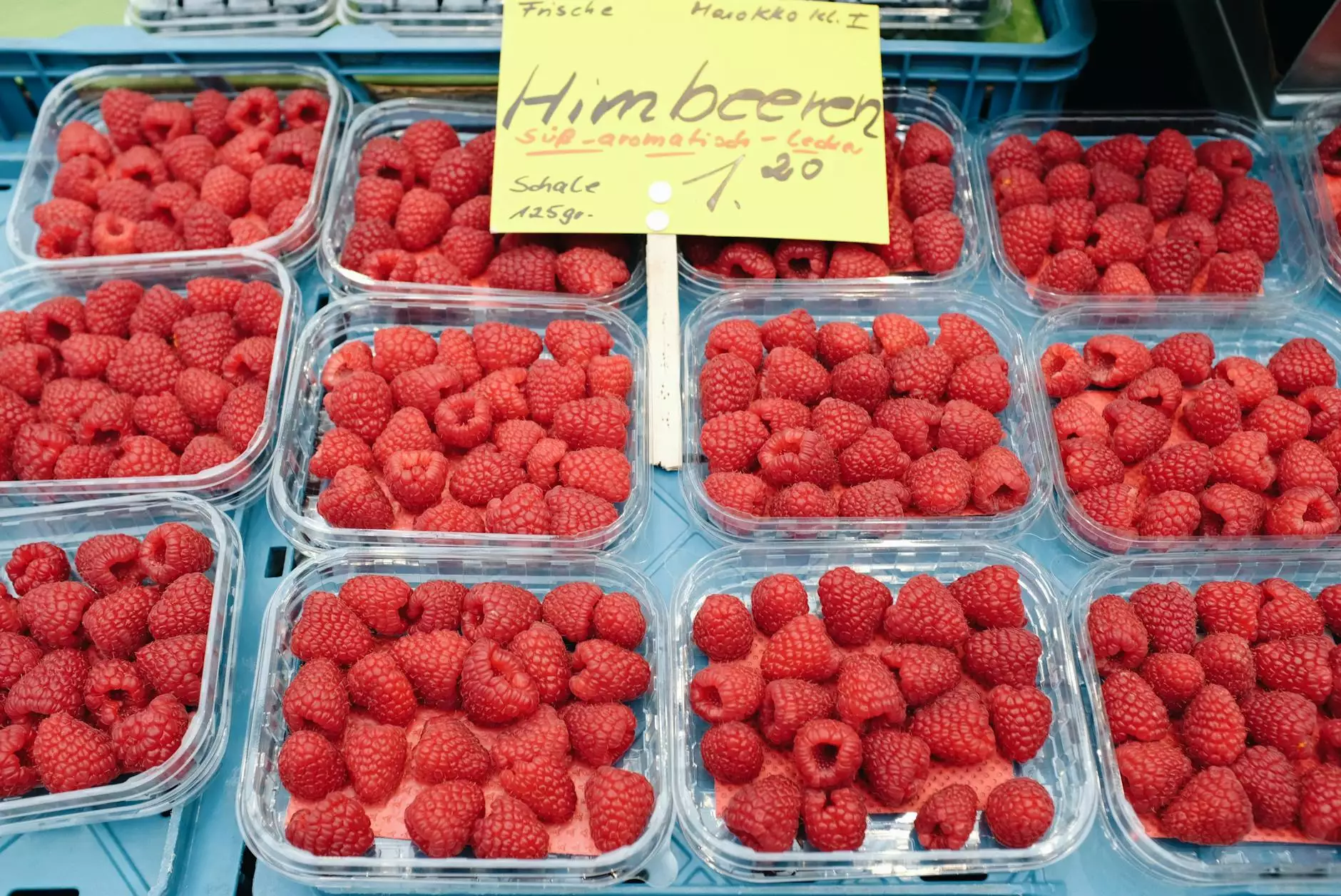 Are you a local retail or service store looking to make a bold statement and attract more customers? Look no further! Tan Seo Agency is here to provide you with top-notch box truck wrap graphics that will turn heads and elevate your brand presence in your community.
Why Choose Box Truck Wrap Graphics?
Box truck wrap graphics have become an increasingly popular marketing tool for businesses of all sizes. They offer several advantages that can help take your local retail or service store to the next level:
1. Enhanced Brand Visibility
With a vibrant and attention-grabbing box truck wrap, your brand will command attention wherever your vehicle goes. As your truck travels around town making deliveries or providing services, potential customers will constantly be exposed to your brand, increasing awareness and recognition.
2. Mobile Advertising
A box truck wrap essentially transforms your vehicle into a mobile billboard. Traditional billboards and advertisements can cost a fortune and may only reach a limited audience. With box truck wrap graphics, you have a cost-effective way to reach a wider audience as your truck travels around your service area.
3. Professional Image
A well-designed box truck wrap conveys professionalism and credibility. It shows that your local retail or service store takes pride in its appearance and is committed to delivering high-quality products or services. Customers are more likely to trust and engage with a business that presents itself professionally.
4. Increased Brand Recognition
By consistently displaying your brand logo, colors, and messaging on your box truck, you reinforce brand recognition among your target audience. The more familiar people become with your brand, the more likely they are to choose your store over competitors when they're in need of retail or service solutions.
Our Professional Box Truck Wrap Graphic Design Services
At Tan Seo Agency, we understand the importance of creating visually captivating and impactful box truck wrap graphics. Our team of talented graphic designers is well-versed in the art of transforming ordinary box trucks into striking marketing assets.
1. Creative Concept Development
We start the process by collaborating with you to understand your brand identity and marketing goals. Our designers will then develop creative concepts that align with your vision, ensuring the final design is both visually appealing and consistent with your brand identity.
2. Customized Design Implementation
Once the concept is approved, our design team will bring it to life by meticulously crafting customized designs specifically tailored for your box truck. We pay close attention to detail, ensuring your graphics seamlessly integrate with the contours and shape of your vehicle.
3. High-Quality Printing and Installation
After finalizing the design, we utilize state-of-the-art printing techniques and premium materials to ensure a high-quality output. Our experienced installation team will then carefully apply the graphics to your box truck, ensuring a seamless and long-lasting result that withstands the elements.
4. Maintenance and Repair Services
We understand that wear and tear can happen over time. That's why we offer maintenance and repair services to keep your box truck wrap looking fresh and vibrant. Our team is always ready to assist you with any touch-ups or replacements that may be needed.
Contact Tan Seo Agency Today
Ready to take your local retail or service store to new heights with captivating box truck wrap graphics? Contact Tan Seo Agency today to learn more about our professional graphic design services. Our team is passionate about helping businesses like yours stand out from the competition. Let us be your partner in success!
Remember, your box truck wrap graphics are not just an expense - they are a valuable investment in your business's growth and success. Don't miss out on this powerful marketing opportunity - contact Tan Seo Agency now!