PPC Profits | Optimized PPC Marketing Service Campaigns | Tan SEO Agency
Nov 28, 2021
Marketing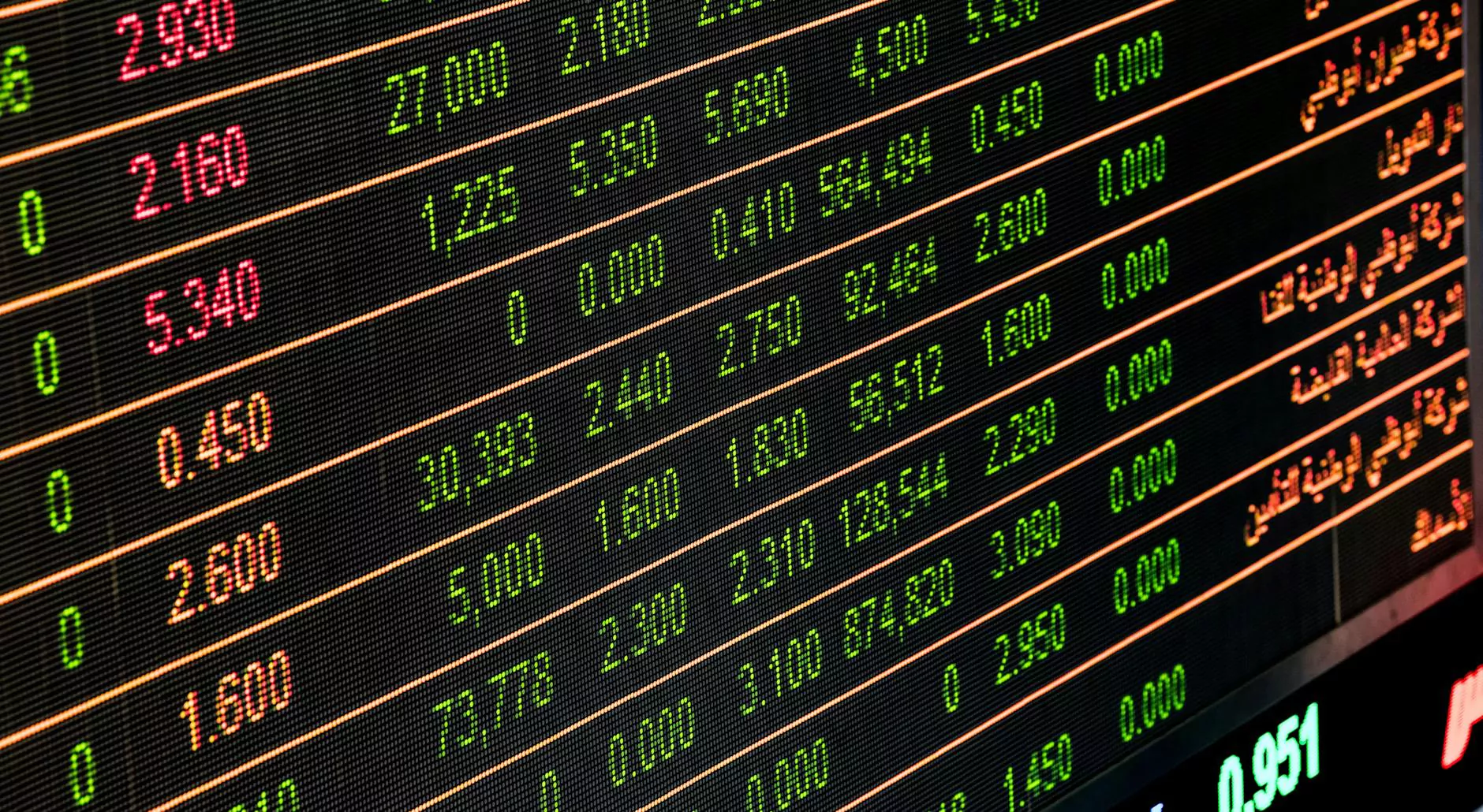 Drive Targeted Traffic and Maximize Your Profits with our PPC Marketing Services
Welcome to Tan SEO Agency, your go-to partner for helping your business thrive in the digital world. If you're looking for exceptional PPC marketing services designed to drive targeted traffic and maximize your profits, you've come to the right place. Our team of experts specializes in creating and managing optimized PPC campaigns that outshine the competition.
The Power of PPC Marketing
Pay-Per-Click (PPC) Marketing is a powerful digital advertising strategy that allows businesses to reach their target audience directly. With PPC, you only pay when someone clicks on your ad, making it a cost-effective way to generate high-quality leads and achieve exceptional results.
Why Choose Tan SEO Agency for Your PPC Marketing Needs?
As a leading digital marketing agency in the industry, Tan SEO Agency offers comprehensive PPC marketing services that are tailored to meet your specific business goals. Here's why you should choose us:
Proven Expertise: Our team of PPC specialists are highly skilled and experienced in creating successful campaigns that deliver outstanding results. We stay up-to-date with the latest industry trends and techniques to ensure your campaigns are always at the forefront of innovation.
Customized Approach: We understand that every business is unique, which is why we take a customized approach to every PPC campaign we create. Our experts will work closely with you to understand your goals, target audience, and budget, ensuring that your campaign is personalized to meet your specific needs.
Data-Driven Strategies: At Tan SEO Agency, we believe in the power of data. Our PPC campaigns are backed by in-depth research and analysis to identify the most effective keywords, target demographics, and ad placements. By leveraging data-driven strategies, we maximize your ROI and help you achieve long-term success.
Continuous Optimization: We don't just set up your PPC campaign and forget about it. Our team continuously monitors and optimizes your campaigns to ensure they are performing at their best. We analyze campaign metrics, make necessary adjustments, and provide you with detailed reports to keep you informed about your campaign's progress.
Our PPC Marketing Process
At Tan SEO Agency, we follow a systematic approach to deliver exceptional PPC marketing services. Here's a glimpse into our process:
1. Strategy Development
We start by understanding your business goals and target audience. Our experts conduct thorough research to identify the most effective keywords and create a PPC strategy that aligns with your objectives.
2. Campaign Setup
Once the strategy is finalized, we set up your PPC campaign across relevant platforms, such as Google Ads. We carefully craft compelling ad copies, optimize landing pages, and configure targeting options to ensure maximum visibility and relevancy.
3. Monitoring and Optimization
Our team continuously monitors your PPC campaigns to identify areas of improvement. We adjust keyword bids, refine ad copies, and perform A/B testing to maximize click-through rates and conversions. We also keep a close eye on competitors to stay one step ahead.
4. Performance Analysis
We provide comprehensive performance reports that detail key metrics such as click-through rates, conversion rates, and return on ad spend. Our detailed analysis helps us identify opportunities for further optimization and fine-tuning to ensure your campaign's success.
Get Started with Our Expert PPC Marketing Services Today!
Are you ready to take your digital marketing efforts to the next level and outrank your competitors? Contact Tan SEO Agency today for top-notch PPC marketing services that drive targeted traffic and maximize your profits. Our team of experts is here to help you achieve exceptional results in the ever-competitive online landscape.