Philadelphia Organic SEO Services | Get Expert Affordable SEO Services | Tan Seo Agency
Jul 12, 2021
Marketing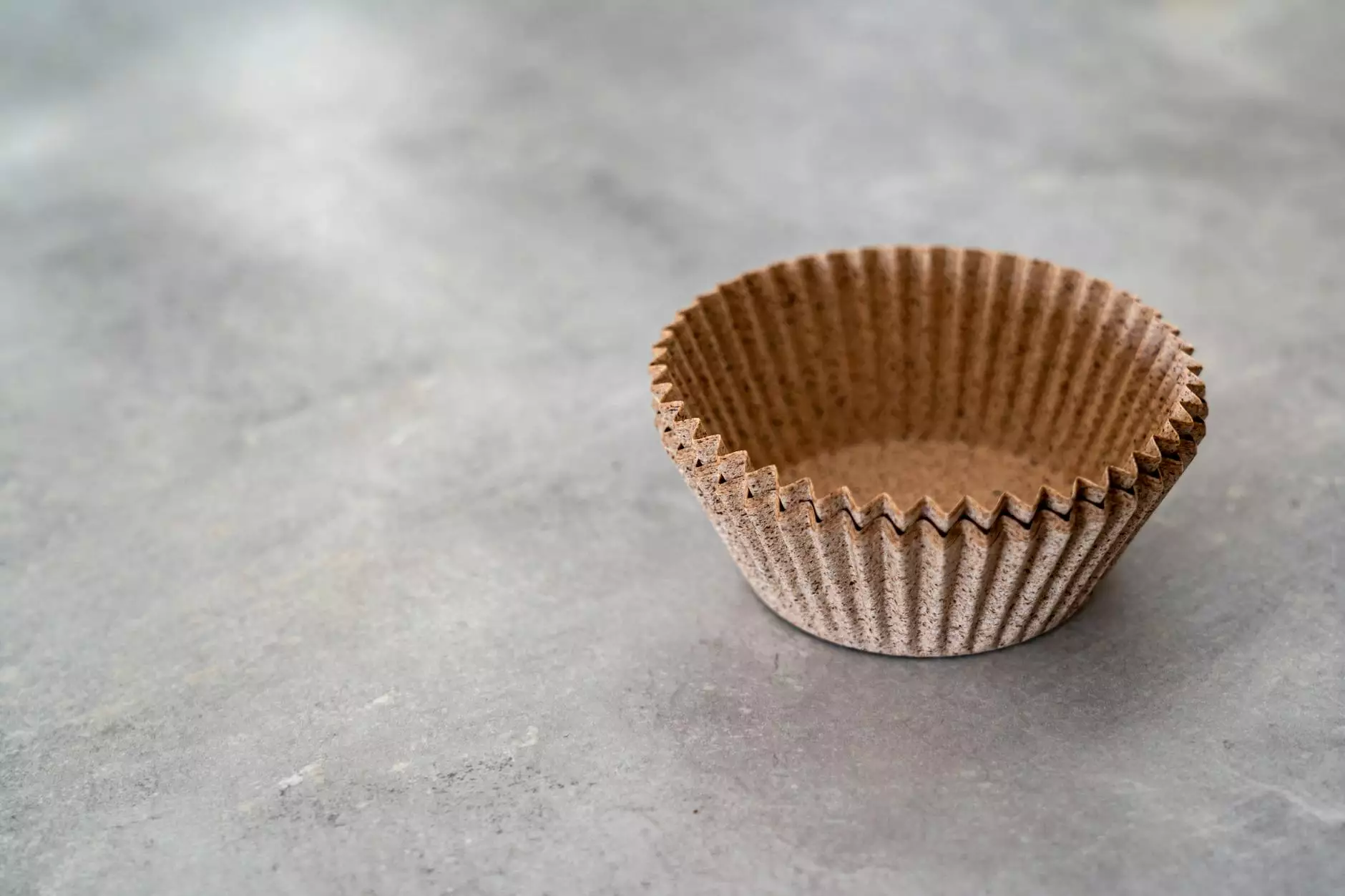 Why Choose Tan Seo Agency for Organic SEO Services in Philadelphia?
Tan Seo Agency is a leading provider of organic SEO services in Philadelphia. We have a team of highly skilled SEO experts who are dedicated to helping businesses achieve higher search engine rankings, increased online visibility, and improved organic traffic. With years of experience in the digital marketing industry, we have successfully helped numerous businesses reach their online goals through our effective and affordable SEO strategies.
Comprehensive Organic SEO Strategies
At Tan Seo Agency, we understand that each business is unique and requires a customized approach to organic SEO. Our team conducts in-depth keyword research, competitor analysis, and website audits to develop a comprehensive SEO strategy tailored to your business needs. From on-page optimization to off-page link building, we cover all aspects of organic SEO to ensure optimal results for your website.
Increasing Online Visibility
With our organic SEO services, we aim to increase your online visibility and bring targeted organic traffic to your website. We implement proven strategies to enhance your website's search engine rankings, making it easier for potential customers to find you online. By targeting relevant keywords and optimizing your website's structure and content, we attract high-quality traffic that is more likely to convert into leads and sales.
Driving Qualified Traffic
Our organic SEO services are designed to attract qualified traffic to your website. We focus on driving targeted visitors who are actively searching for the products or services you offer. By aligning your website's content with the users' search intent, we ensure that your website appears in front of the right audience. This targeted approach not only increases your chances of capturing leads but also enhances your overall online reputation.
Proven Results and ROI
At Tan Seo Agency, we believe in delivering measurable results and a solid return on investment (ROI) for our clients. Our dedicated team constantly monitors and analyzes the performance of your SEO campaign, providing detailed reports and insights. We continuously refine our strategies to ensure consistent growth and improved rankings for your website. By partnering with us, you can expect long-term success and a significant boost to your online presence.
Affordable Organic SEO Services in Philadelphia
We understand that budget constraints are a concern for many businesses, especially small and medium-sized enterprises. That's why we offer affordable organic SEO services tailored to your specific needs. Our pricing is transparent, and we work closely with you to create a cost-effective SEO strategy that delivers maximum results within your budget. By investing in organic SEO, you can achieve sustainable growth and establish a strong online presence without breaking the bank.
Contact Tan Seo Agency for Organic SEO Services Today!
If you're looking for expert and affordable organic SEO services in Philadelphia, look no further than Tan Seo Agency. Our team of SEO specialists is ready to help you elevate your online presence, increase organic traffic, and boost your search engine rankings. Contact us today for a free consultation and take the first step toward online success!