What's In Our Toolbox? – Our Favorite SEO & Marketing Tools
Jan 31, 2023
Marketing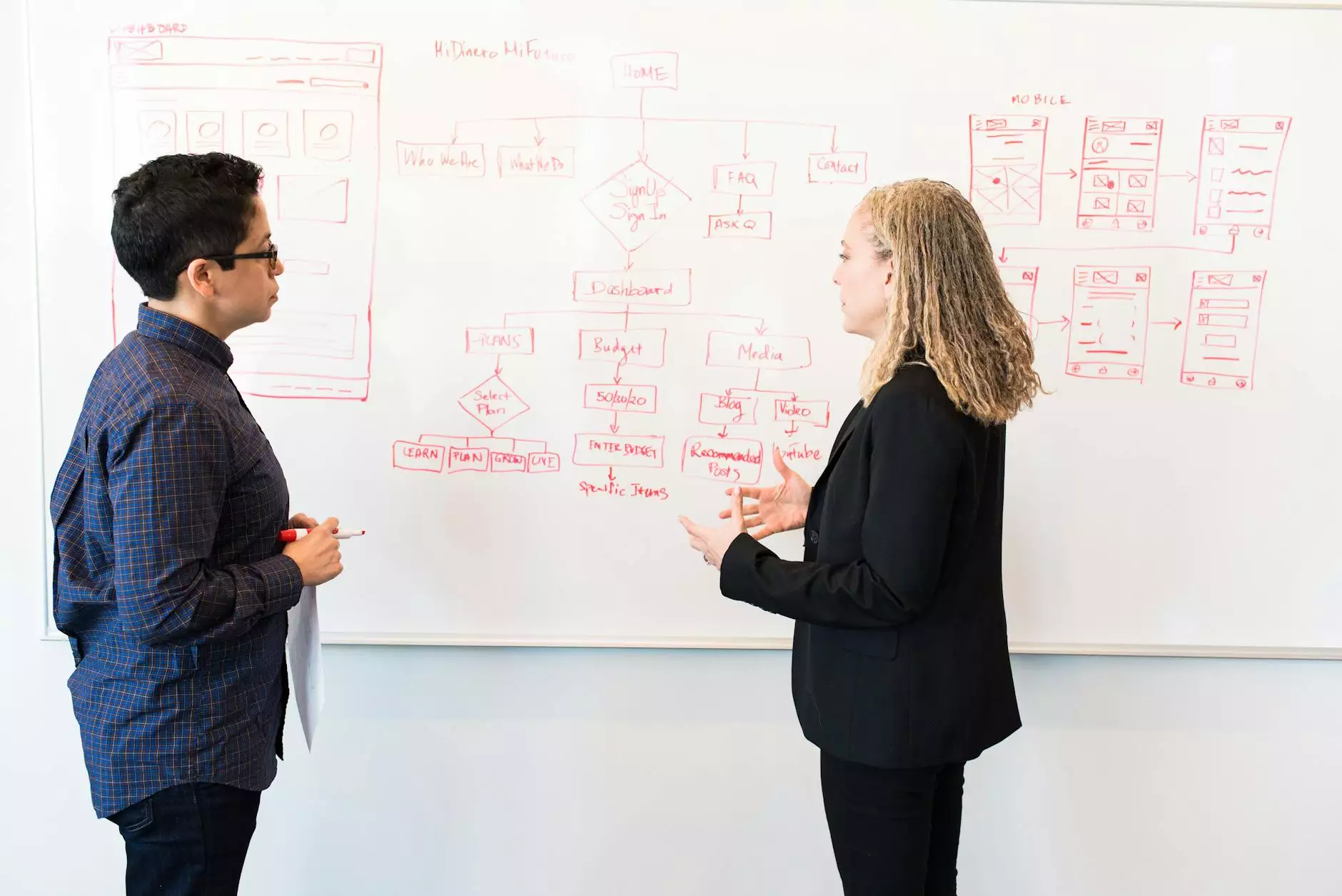 Introduction
Welcome to Tan Seo Agency's ultimate guide to our favorite SEO and marketing tools! As a leading digital marketing agency in the Business and Consumer Services industry, we understand the importance of using the right tools to stay ahead of the competition. In this comprehensive guide, we will provide you with detailed insights into the industry's top tools and how they can drive success for your business.
1. Keyword Research Tools
Keyword research is the foundation of any successful SEO strategy. Our team relies on powerful tools such as SEMrush, Ahrefs, and Google Keyword Planner to discover valuable keywords with high search volume and low competition. These tools provide in-depth keyword analysis, trend tracking, and competitor research to help us optimize our clients' websites for maximum visibility.
2. On-Page SEO Analysis Tools
When it comes to optimizing on-page elements, tools like Moz and Yoast SEO are our go-to choices. These tools offer comprehensive analysis of title tags, meta descriptions, URL structure, and content optimization. With real-time suggestions and readability analysis, we can ensure that our clients' web pages are fully optimized and user-friendly.
3. Backlink Analysis Tools
Building high-quality backlinks is crucial for boosting search engine rankings. To achieve this, we utilize top-notch tools like Majestic, Ahrefs, and Moz Link Explorer. These tools help us identify authoritative websites, analyze competitors' backlink profiles, and manage our clients' link building strategies effectively. By harnessing the power of these tools, we can consistently generate strong backlinks for improved organic visibility.
4. Rank Tracking Tools
Tracking keyword rankings is essential for evaluating SEO efforts. At Tan Seo Agency, we utilize tools such as SEMrush and Google Search Console to monitor keyword rankings, organic traffic, and SERP features. These tools provide valuable insights into the performance of our clients' websites, allowing us to make data-driven decisions and optimize their SEO strategies accordingly.
5. Technical SEO Tools
Technical SEO plays a vital role in website performance. To ensure our clients' websites are optimized from a technical standpoint, we rely on tools like Google PageSpeed Insights, Screaming Frog, and Ahrefs Site Audit. These tools help us identify and fix issues such as site speed, broken links, duplicate content, and mobile-friendliness, ultimately enhancing the user experience and search engine crawlability.
6. Social Media Management Tools
In the era of social media dominance, effective management is essential. We utilize tools like Hootsuite, Buffer, and Sprout Social to schedule posts, monitor brand mentions, analyze social media performance, and engage with the target audience. These tools enable us to streamline our clients' social media presence and drive engagement across various platforms.
7. Content Marketing Tools
Creating compelling and valuable content is a key aspect of effective digital marketing. Tan Seo Agency relies on tools such as BuzzSumo, Grammarly, and CoSchedule to generate content ideas, optimize readability, enhance grammar, and schedule content publishing. By utilizing these tools, we help our clients create engaging content that resonates with their target audience and drives traffic to their websites.
8. Analytics and Reporting Tools
Measuring the effectiveness of our marketing efforts is crucial for continuous improvement. We leverage tools like Google Analytics, SEMrush, and Data Studio to gather valuable data, track website performance, analyze user behavior, and generate comprehensive reports. These tools enable us to measure ROI, identify key performance indicators, and refine our strategies for maximum results.
Conclusion
At Tan Seo Agency, we are dedicated to providing our clients with tailored digital marketing solutions. By utilizing our favorite SEO and marketing tools, we empower businesses in the Business and Consumer Services industry to achieve their online goals. Contact us today to learn how we can optimize your website, boost your visibility, and drive success in the digital landscape!