What the Hell is Cryptocurrency?
Apr 17, 2022
Tech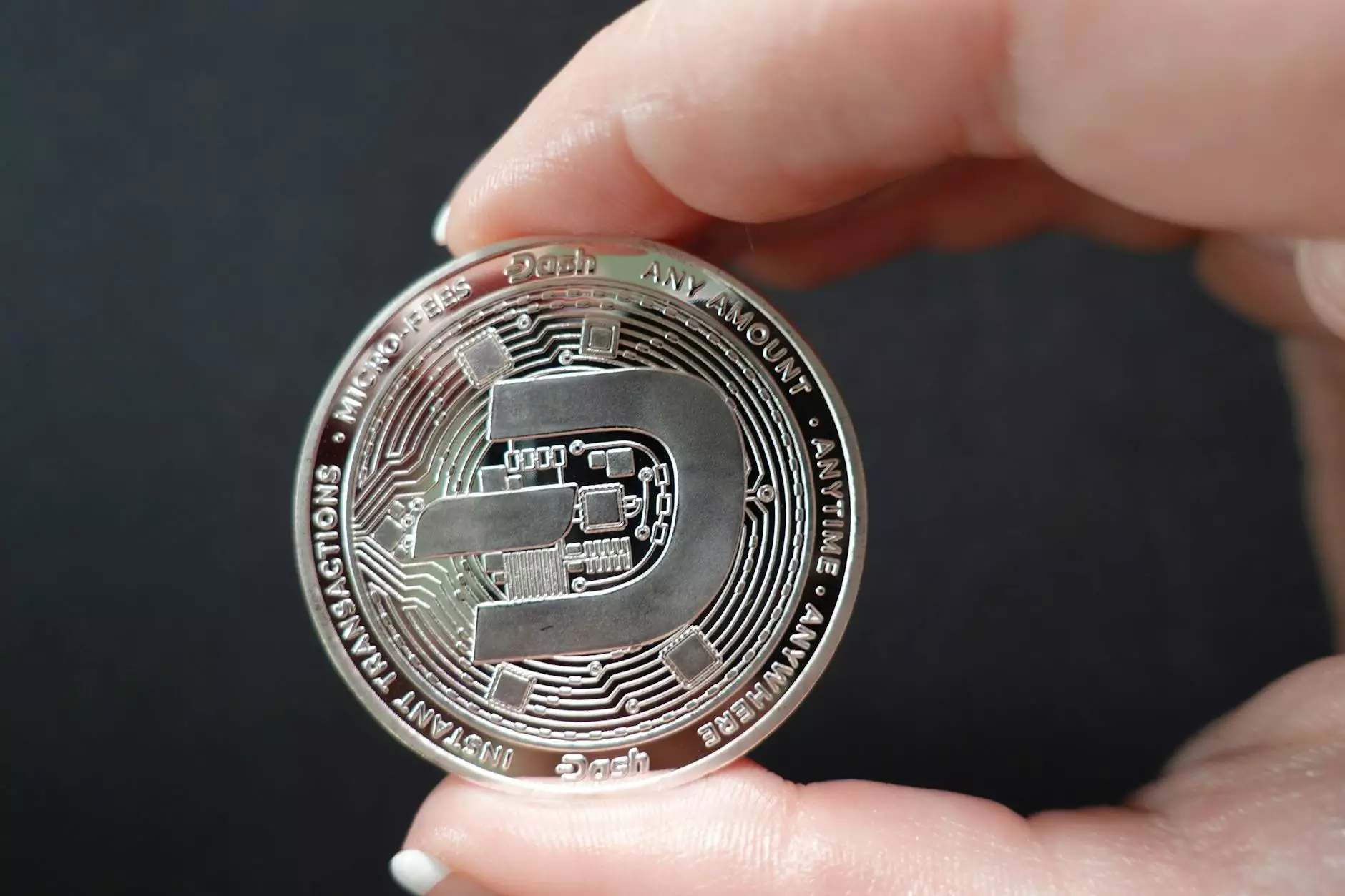 Welcome to Tan SEO Agency's comprehensive guide to understanding cryptocurrency. In this article, we will delve into the world of digital currencies, exploring what they are, how they work, and their significance in today's business landscape.
Introduction to Cryptocurrency
Cryptocurrency is a form of digital or virtual currency that utilizes cryptography for security. Unlike traditional currencies issued by central banks, cryptocurrencies operate independently of any central authority. This decentralized nature makes cryptocurrencies highly secure and resistant to fraud and interference.
How Does Cryptocurrency Work?
Cryptocurrencies rely on blockchain technology to function. A blockchain is a decentralized digital ledger that records all transactions across multiple computers, ensuring transparency and immutability. Each transaction is verified by a network of participants known as miners, who maintain the integrity of the blockchain.
The Advantages of Cryptocurrency
There are several key advantages to using cryptocurrency in business and consumer services:
1. Security and Privacy
Cryptocurrencies offer enhanced security and privacy compared to traditional payment methods. Transactions conducted using cryptocurrencies are encrypted and stored on a blockchain, making them nearly impossible to alter or hack. Additionally, users can maintain their anonymity, providing an extra layer of privacy protection.
2. Global Accessibility
Cryptocurrencies are accessible to anyone with an internet connection, irrespective of their location or financial status. This global accessibility eliminates the need for intermediaries such as banks, thereby reducing transaction fees and enabling faster, borderless transactions.
3. Financial Inclusion
Cryptocurrencies have the potential to provide financial services to the unbanked population worldwide. With a smartphone and internet access, individuals can create a digital wallet and participate in the global economy, significantly reducing the barriers to entry.
4. Increased Efficiency
Cryptocurrency transactions are processed much faster than traditional methods, such as wire transfers or international payments. The elimination of intermediaries and the automation of processes result in quicker, more efficient transactions that can save businesses both time and money.
The Most Popular Cryptocurrencies
While there are thousands of cryptocurrencies available today, a few have gained significant popularity and recognition. Here are some of the most well-known cryptocurrencies:
Bitcoin (BTC): Considered the pioneer of cryptocurrencies, Bitcoin remains the most widely recognized and valuable digital currency.
Ethereum (ETH): Ethereum is not only a cryptocurrency but also a platform that enables the creation of decentralized applications (DApps) through smart contracts.
Ripple (XRP): Ripple aims to revolutionize cross-border payments and remittances, particularly in the banking sector.
Litecoin (LTC): Often referred to as the silver to Bitcoin's gold, Litecoin offers faster transaction confirmation times and a different hashing algorithm.
The Future of Cryptocurrency
As cryptocurrencies continue to grow in popularity, they are poised to revolutionize various industries. From finance and banking to supply chain management and healthcare, the potential applications of cryptocurrencies are vast. Governments, financial institutions, and businesses are increasingly recognizing the benefits of incorporating cryptocurrencies into their operations.
Embrace the Power of Cryptocurrency with Tan SEO Agency
At Tan SEO Agency, we specialize in digital marketing strategies that leverage the power of cryptocurrencies. We help businesses understand the intricacies of cryptocurrency and guide them in implementing effective strategies to stay ahead of the competition.
Partner with us today and unlock the countless possibilities that cryptocurrencies offer. Contact Tan SEO Agency for a personalized consultation and take the first step towards embracing the future of digital currencies.