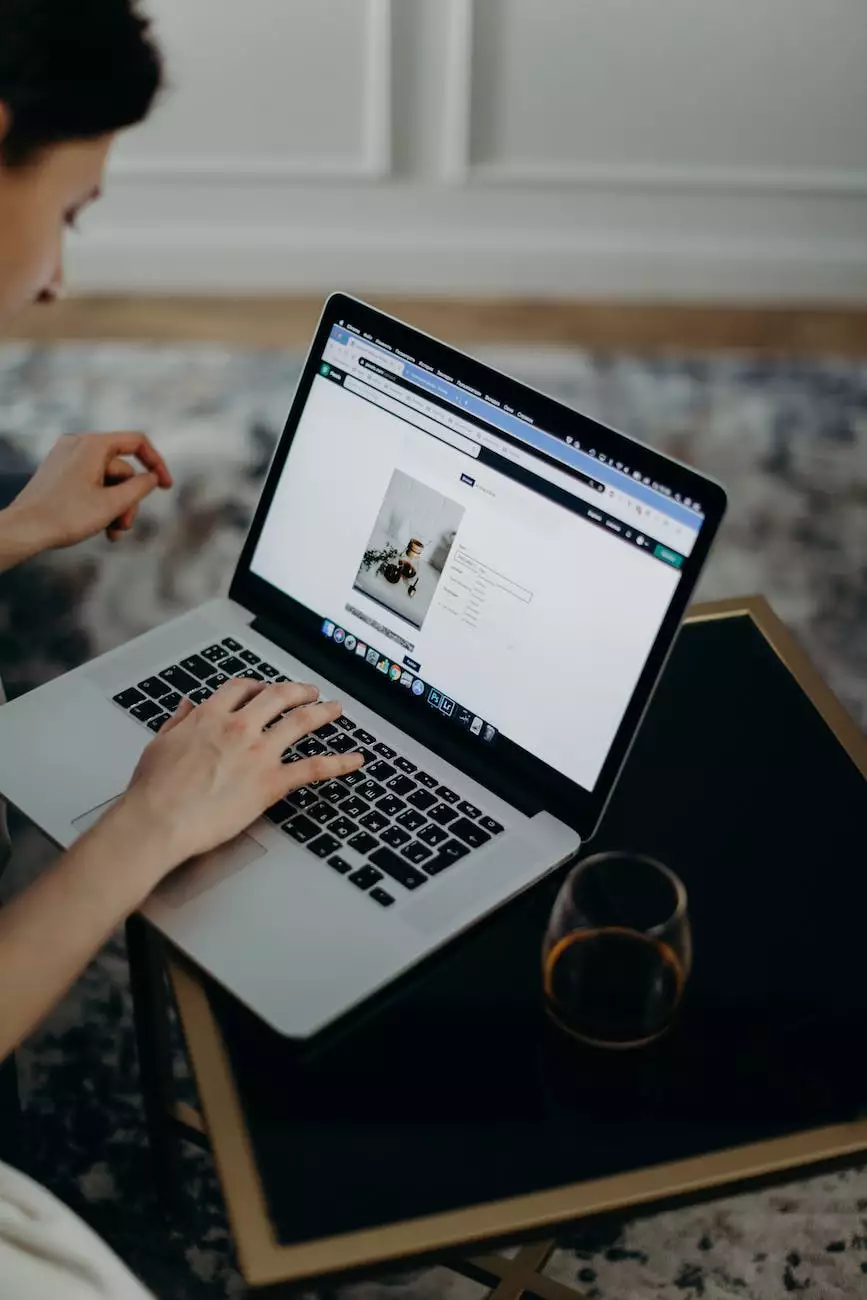 The Role of a UI Designer in Digital Marketing
A UI designer, short for User Interface designer, plays a crucial role in digital marketing. They focus on creating visually appealing, intuitive, and user-friendly interfaces for websites, mobile applications, and other digital platforms. Tan SEO Agency understands the significance of UI design in attracting and engaging users, and we are here to guide you through the essential aspects of this profession.
UI Designer's Expertise and Skills
A skilled UI designer possesses a diverse set of technical and creative skills. They combine their knowledge of user experience (UX) principles, visual design, and coding to develop seamless interfaces. Here are some key skills that make a UI designer exceptional:
Visual Design: UI designers have a deep understanding of color theory, typography, and layout composition. They know how to create visually appealing designs that align with the brand identity and create a positive user experience.
UX Principles: A UI designer focuses on the overall user experience. They conduct user research, create user personas, and develop wireframes and prototypes to ensure a seamless and intuitive user journey.
Interaction Design: UI designers excel in designing interactive elements such as buttons, menus, and navigation systems. They ensure that these elements respond intuitively to user actions and enhance the overall usability of the digital product.
Front-End Development: While UI designers may not always be responsible for coding, having a basic understanding of front-end development helps them collaborate effectively with developers. It also enables them to create designs that are technically feasible and implementable.
Adaptability: UI designers stay updated with the latest design trends, tools, and technologies. They are adaptable and can work on various platforms, such as desktop, mobile, and web applications.
Why UI Design is Crucial for Digital Marketing Success
Effective UI design directly impacts the success of digital marketing campaigns. It enhances brand credibility, user engagement, and conversion rates. Here's how:
User Engagement:
A well-designed user interface captures the users' attention, makes them stay longer, and encourages them to explore further. It fosters a positive user experience, driving increased engagement and reducing bounce rates. A UI designer ensures that the interface aligns with the target audience's preferences and provides a delightful experience.
Brand Consistency:
In digital marketing, maintaining a consistent brand image across all platforms is crucial. A UI designer plays a vital role in aligning the visual aspects of the interface with the brand's identity. They ensure that the design elements, color palette, typography, and imagery reflect the brand's essence, reinforcing brand recognition and trust.
Credibility and Trust:
Users tend to trust and engage more with well-designed interfaces. A professional UI design showcases the credibility and professionalism of a business. It demonstrates attention to detail and a commitment to providing a seamless user experience, instilling trust in the users' minds.
Conversion Optimization:
A UI designer understands the psychology behind user behavior and leverages effective design techniques to drive conversions. They strategically place call-to-action buttons, optimize form designs, and ensure a smooth checkout process, guiding users towards desired actions and boosting conversion rates.
Wrap-Up
In conclusion, a UI designer is a key player in digital marketing, responsible for creating visually appealing, intuitive, and engaging interfaces. Tan SEO Agency recognizes the importance of UI design in driving business success and offers top-notch services to enhance your digital presence. Contact us today to boost your website's user experience and convert visitors into loyal customers!