On-Page SEO: Title Tags, Meta Descriptions, & Alt Tags
Mar 22, 2023
Marketing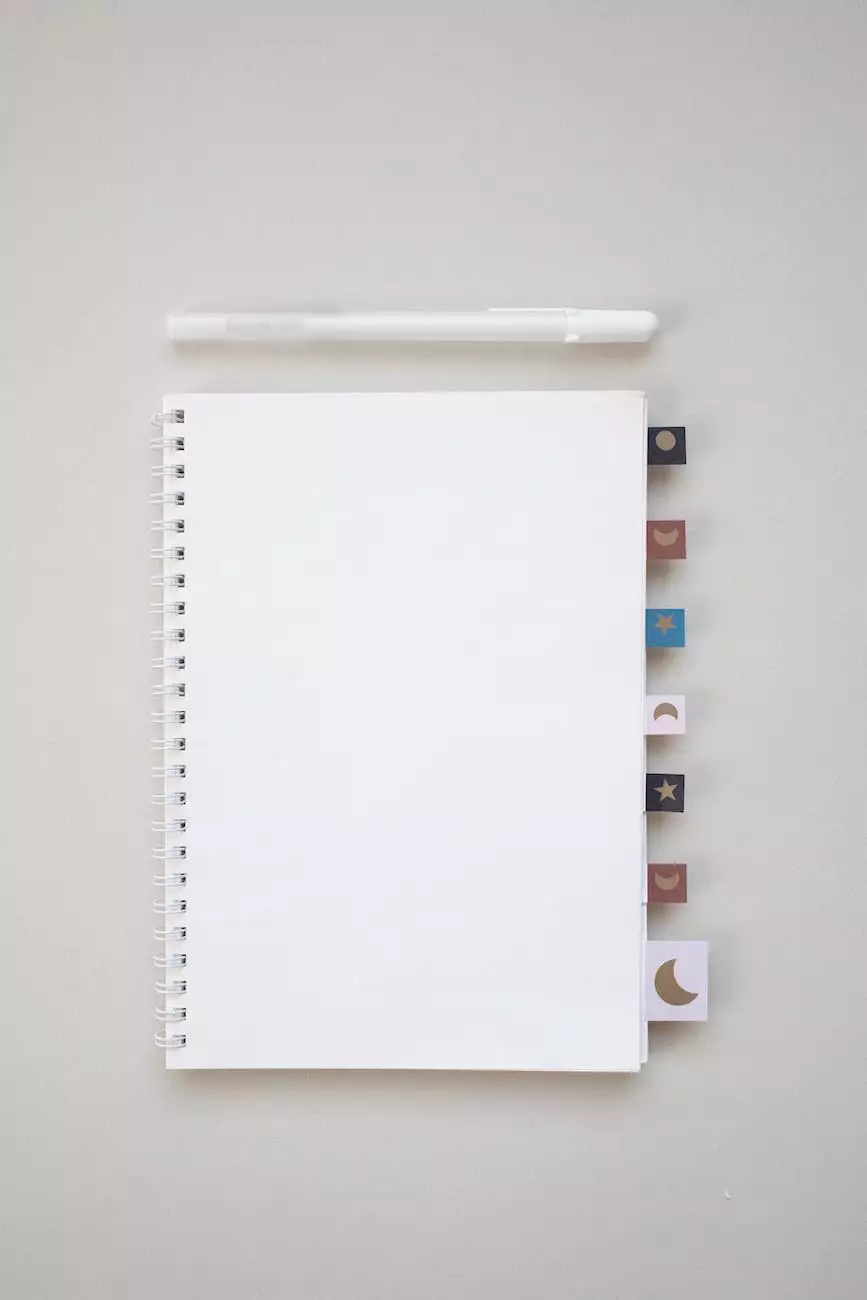 Welcome to Tan SEO Agency's comprehensive guide on On-Page SEO. In this article, we will explore the importance of optimizing your website with effective Title Tags, Meta Descriptions, and Alt Tags to improve your rankings in search engine results, specifically on Google.
What is On-Page SEO?
On-Page SEO refers to the optimization techniques and strategies used directly on your website's pages to improve search engine visibility and attract organic traffic. It involves optimizing various elements, including Title Tags, Meta Descriptions, and Alt Tags, among others, to ensure your website is easily understood by search engines and users alike.
The Power of Title Tags
Title Tags are HTML elements that define the title of a web page. They appear as clickable links in search engine results and are crucial for both search engines and users to understand the content of your page at a glance. Including relevant keywords in your Title Tags can significantly impact your page's ranking.
Best Practices for Optimizing Title Tags:
Keep them concise, ideally between 50-60 characters.
Include primary keywords relevant to your page content.
Avoid keyword stuffing and ensure titles are readable and compelling.
Make each Title Tag unique across your website.
The Significance of Meta Descriptions
Meta Descriptions provide a brief summary of a web page's content and are displayed beneath the Title Tag in search results. Although they don't directly impact rankings, well-crafted Meta Descriptions can greatly influence click-through rates and improve user engagement.
Optimizing Meta Descriptions:
Keep them around 150-160 characters to ensure they aren't truncated.
Include compelling calls-to-action to entice users to click.
Incorporate relevant keywords to increase relevance.
Ensure unique Meta Descriptions across your site.
Alt Tags for Image Optimization
Alt Tags, or alternative text, are attributes added to image tags that describe the content of an image. These tags are vital for accessibility as they allow visually impaired users and search engines to understand the image's context, making it easier to rank in image searches and overall search results.
Guidelines for Alt Tags:
Be descriptive and accurately reflect the image's content.
Include relevant keywords when appropriate, but avoid keyword stuffing.
Keep them concise and focused.
Employ alt tags on all images throughout your website.
Conclusion
Optimizing your website with well-crafted Title Tags, Meta Descriptions, and Alt Tags is crucial for improved search engine visibility and user experience. It helps Google understand your pages better and enhances your chances of outranking competitors in your industry. Remember to conduct keyword research, test variations, and monitor your website's performance regularly to ensure ongoing optimization. For further assistance with your digital marketing needs, trust Tan SEO Agency, your reliable partner in the business!