The Mother of Programming: Ada Lovelace
Oct 14, 2020
Tech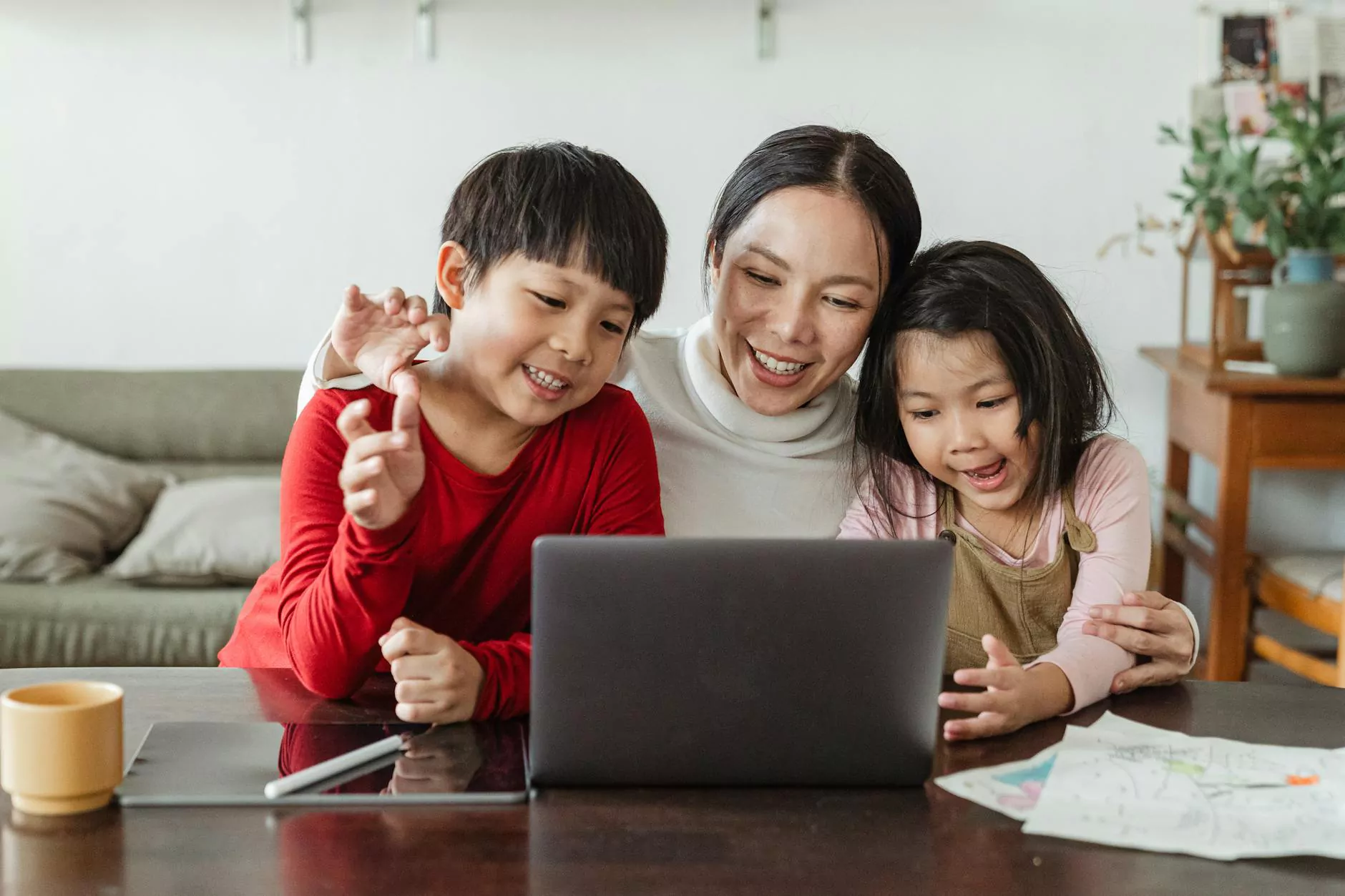 Introduction
Discover the incredible story of Ada Lovelace, a visionary mathematician whose pioneering work positioned her as the first computer programmer in history. Tan SEO Agency proudly presents this comprehensive guide that explores the life, achievements, and lasting impact of Ada Lovelace.
Early Life and Education
Born as Augusta Ada Byron in 1815, Ada Lovelace was the daughter of the influential poet, Lord Byron, and Anne Isabella Milbanke. Her parents' separation soon after her birth led to a unique upbringing that nurtured her passion for mathematics and science. Ada's mother ensured she received an exceptional education in subjects often reserved for men.
Under the guidance of prominent mathematicians and scientists, Ada Lovelace developed a deep interest in mathematics, logic, and engineering. This education provided a strong foundation for her groundbreaking work in the field of programming.
Collaboration with Charles Babbage
Ada Lovelace's collaboration with Charles Babbage, a prominent mathematician and inventor, played a crucial role in her journey towards becoming the "Mother of Programming." Babbage's designs for the Analytical Engine, a mechanical general-purpose computer, inspired Lovelace to explore the potential of this revolutionary invention.
Ada Lovelace not only translated and annotated an article on Babbage's Analytical Engine but also added extensive notes of her own. In these notes, she demonstrated her visionary insights and foresaw the possibilities of using the Analytical Engine for more than just calculations. Lovelace recognized that the machine had the capability to process symbols and create complex algorithms, effectively becoming the world's first programmable device.
Visionary Contributions and Analytical Engine Model
Lovelace's notes on Babbage's Analytical Engine included a method for calculating Bernoulli numbers, which is acknowledged as the world's first algorithm developed for implementation on a machine. Her algorithm showcases her grasp of the machine's capabilities beyond mere numerical calculations.
In recognition of her pioneering work, Ada Lovelace's creations are widely considered the earliest examples of computer coding. Her visionary insights laid the foundation for the future development of computer programming and algorithmic thinking.
To honor Ada Lovelace's remarkable achievements, the Ada Lovelace Medal, one of the highest accolades in computing, is awarded annually to individuals who have significantly contributed to the field of computing and computer science.
Legacy and Recognition
Ada Lovelace's contributions to the field of programming have left an indelible mark on the world of technology. Her remarkable foresight and understanding of the Analytical Engine's potential paved the way for the advanced computers and software systems we use today.
Furthermore, Lovelace's work inspired countless generations of programmers, especially women, to pursue careers in computer science and technology. She remains a symbol of empowerment and serves as a constant reminder that gender should never be a barrier to pursuing one's passions.
Today, Ada Lovelace is recognized as a trailblazer, a visionary, and the Mother of Programming. Her legacy lives on as her contributions continue to shape the digital landscape and inspire future innovators. Ada's extraordinary story serves as an inspiration for all aspiring programmers, highlighting the significant impact a single individual can have on an entire industry.
Conclusion
In conclusion, Ada Lovelace's groundbreaking contributions to the field of programming solidify her title as the Mother of Programming. Her visionary insights, collaborative work with Charles Babbage, and development of the world's first computer algorithm laid the foundation for modern computer science. Ada Lovelace's impact continues to reverberate throughout the digital landscape, inspiring generations of programmers and propelling technological advancements. Explore the remarkable journey of Ada Lovelace and discover the transformative power of her legacy.
About Tan SEO Agency
Tan SEO Agency, an industry-leading Digital Marketing company in the Business and Consumer Services sector, provides top-notch SEO, website design, and content development services. With our expertise and commitment to excellence, we empower businesses to achieve online success and outrank competitors. Partner with Tan SEO Agency today and unlock your digital potential.