5 Resources for Learning Web Design Online
Dec 3, 2017
Web Design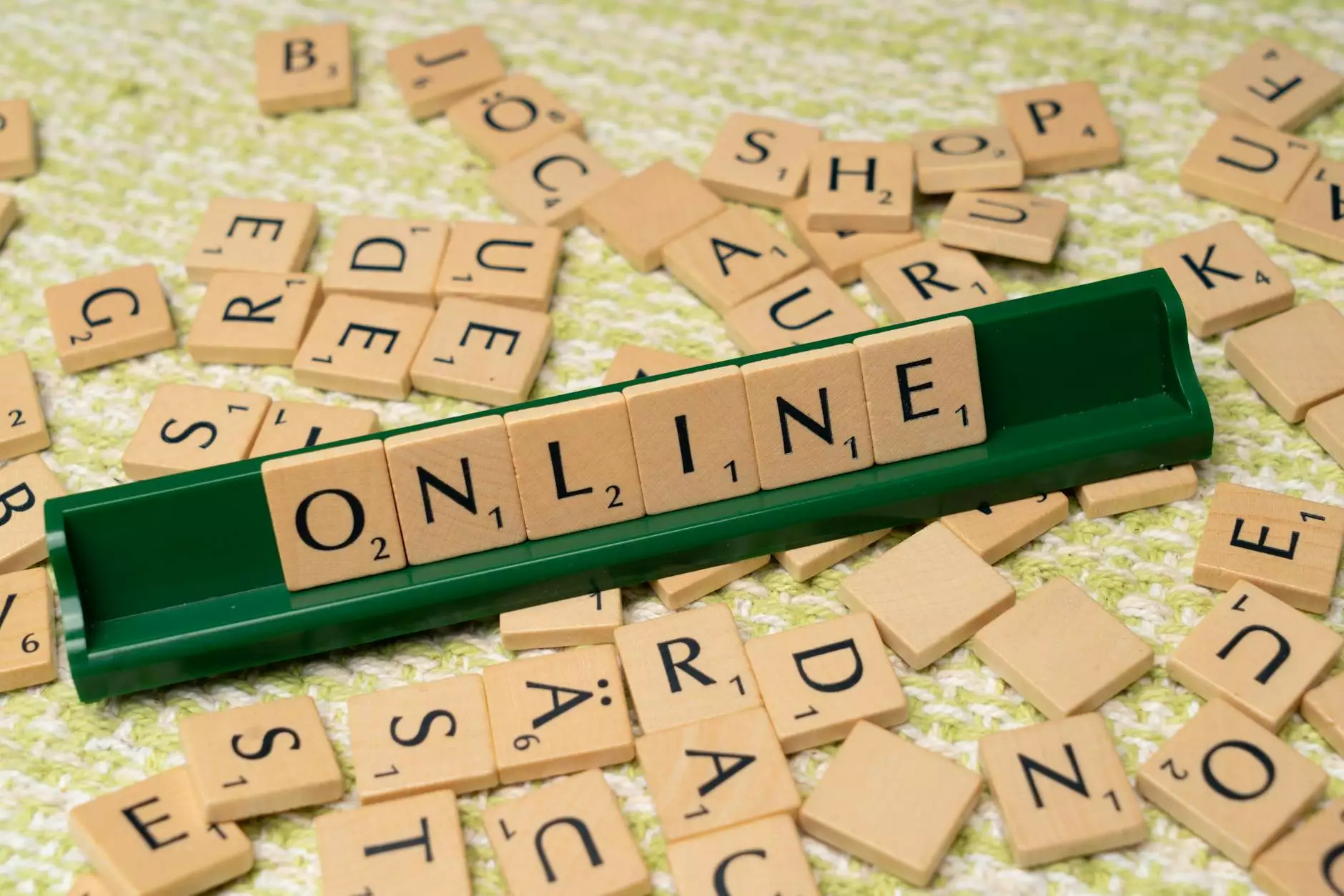 Welcome to Tan SEO Agency's comprehensive guide on the top resources for learning web design online. In today's digital age, having a strong web design skill set is crucial for businesses and professionals in the digital marketing industry. Whether you are a beginner aiming to build a personal website or an experienced developer looking to further enhance your knowledge, we have compiled a list of the five best resources that will help you master the art of web design.
1. Codecademy
Codecademy is a renowned online learning platform that offers interactive web design courses for individuals of all skill levels. From HTML and CSS basics to advanced front-end development techniques, Codecademy provides comprehensive and hands-on lessons that allow you to learn at your own pace. With real-time feedback, quizzes, and projects, you can quickly gain practical skills that will make you a proficient web designer.
2. FreeCodeCamp
FreeCodeCamp is a nonprofit organization that offers a vast range of free web design courses, tutorials, and coding challenges. Their web design curriculum covers HTML, CSS, responsive design, JavaScript, and more. What sets FreeCodeCamp apart is their focus on real-world projects. By working on actual projects for nonprofit organizations, you not only enhance your skills but also contribute to meaningful causes.
3. Udemy
Udemy, a leading online learning platform, hosts numerous web design courses taught by industry experts. With a vast library of courses covering various aspects of web design, including UI/UX design, responsive web design, and graphic design, Udemy provides both beginners and experienced designers with in-depth knowledge. The courses are often project-based, allowing you to acquire practical skills that can be immediately applied in real-world scenarios.
4. Smashing Magazine
Smashing Magazine is a valuable resource for web designers looking to stay up-to-date with the latest trends, techniques, and best practices. Their web design articles and tutorials cover a wide range of topics, including responsive design, accessibility, user experience, and more. Additionally, Smashing Magazine hosts conferences and workshops, providing opportunities to network with industry professionals and further enhance your skills.
5. YouTube Web Design Channels
YouTube has become a treasure trove of web design tutorials and resources. Many talented web designers and developers share their knowledge through engaging video content. Channels like "The Net Ninja," "Traversy Media," and "DesignCourse" offer in-depth tutorials on various web design topics, from HTML and CSS to advanced JavaScript frameworks. The advantage of YouTube tutorials is that they often provide step-by-step instructions and visual demonstrations, making it easier for learners to grasp complex concepts.
Conclusion
These five resources provide a solid foundation for learning web design online. Whether you prefer interactive courses, project-based learning, or staying updated with industry trends, these platforms offer something for everyone. Remember, mastering web design requires practice, dedication, and staying curious. Start your journey today and unlock endless possibilities in the world of web design!