Junior Magento Backend Developer
Jun 21, 2021
Tech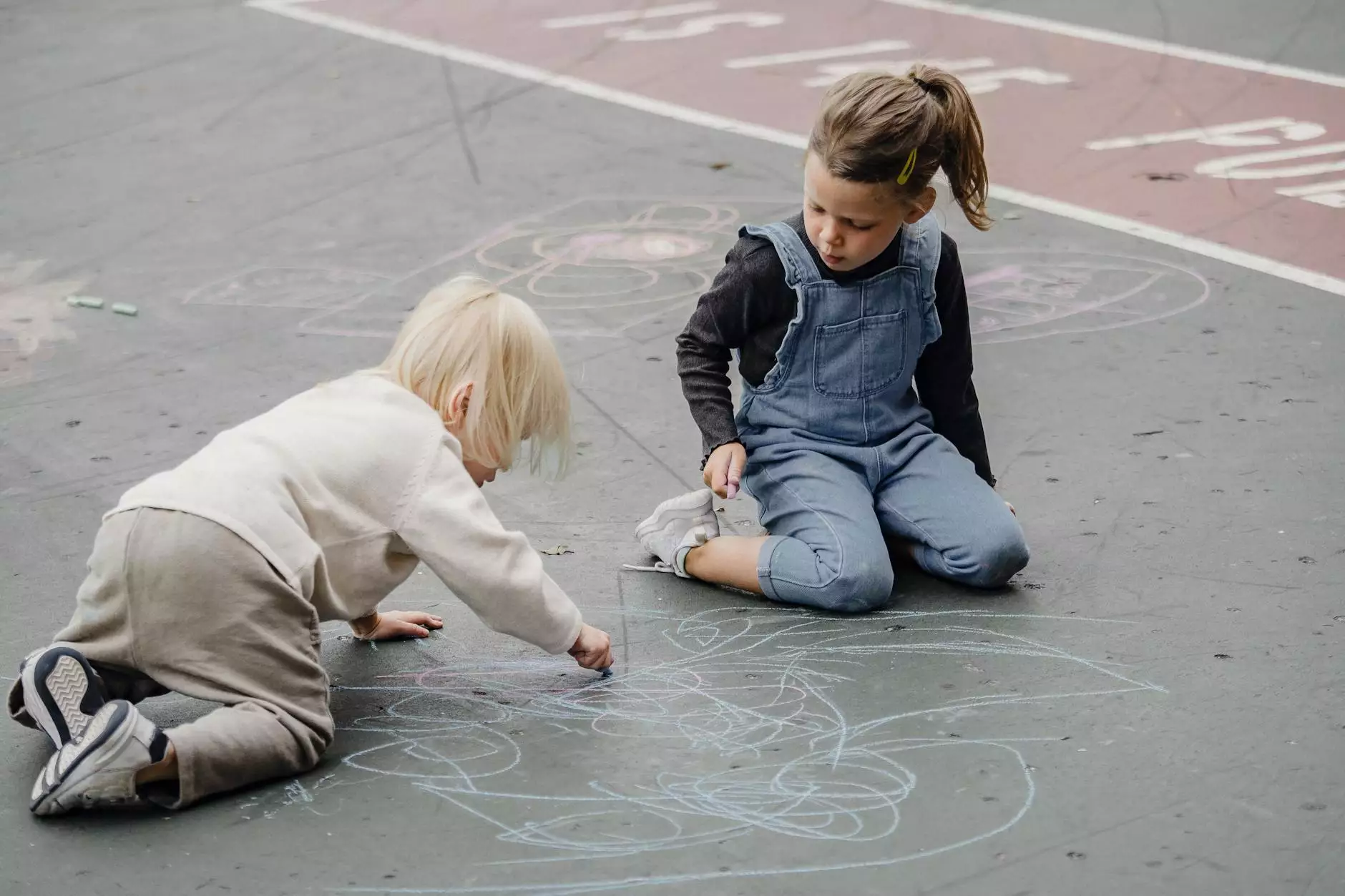 Join Tan Seo Agency and Excel in Magento Development
Tan Seo Agency is a dedicated digital marketing agency specializing in the Business and Consumer Services industry. We are currently seeking a talented and motivated individual to join our team as a Junior Magento Backend Developer.
The Role of a Junior Magento Backend Developer
As a Junior Magento Backend Developer at Tan Seo Agency, you will play a crucial role in developing and maintaining Magento-based websites for our clients. You will work closely with our professional team to implement custom features, optimize performance, and ensure seamless integration with third-party systems.
Your responsibilities will include:
Designing, developing, and testing custom Magento modules and extensions
Collaborating with front-end developers to integrate user-facing elements
Optimizing website performance by implementing efficient code and caching mechanisms
Debugging and resolving technical issues related to server configuration, database connection, etc.
Implementing security best practices to safeguard client data
Requirements
To excel in the role of a Junior Magento Backend Developer, you should possess the following skills and qualifications:
Proficiency in PHP and Magento development: You should have a strong understanding of PHP programming and the Magento platform. Experience with Magento 2.x is preferred.
Knowledge of MySQL and database management: A solid understanding of MySQL and the ability to manage databases within the Magento framework is crucial for this role.
Experience with version control systems: Familiarity with Git or other version control systems will be advantageous in managing code repositories and collaborating with the development team.
Understanding of front-end technologies: Basic knowledge of HTML, CSS, and JavaScript will enable you to effectively collaborate with front-end developers and ensure cohesive website functionality.
Strong problem-solving and analytical skills: The ability to identify and troubleshoot technical issues efficiently is essential for maintaining the performance and stability of Magento websites.
Excellent communication and teamwork skills: You should be able to effectively communicate with team members and clients, working collaboratively to deliver high-quality solutions.
Attention to detail and a passion for learning: A keen eye for detail and a willingness to stay updated with the latest industry trends and best practices will set you apart in this role.
Why Join Tan Seo Agency?
Working at Tan Seo Agency provides a unique opportunity to be part of a dynamic and innovative team in the digital marketing industry. We offer:
Career growth and development: We believe in nurturing talent and provide regular training and professional development opportunities to help you grow in your career.
A collaborative and supportive work environment: Join a team of passionate individuals who value teamwork, knowledge-sharing, and collaboration to deliver exceptional results.
Exciting and diverse projects: Work on a wide range of projects, serving clients from various industries, and gain valuable experience in Magento development.
Competitive compensation and benefits: We offer a competitive salary package, health insurance, retirement plans, and other attractive benefits to our employees.
Award-winning culture: Tan Seo Agency is recognized for its commitment to excellence. Join us and contribute to our continuous journey of delivering outstanding digital marketing solutions.
Apply Now to Kickstart Your Career in Magento Development
If you are passionate about Magento development and are looking to launch your career in the digital marketing field, Tan Seo Agency is the perfect place for you. Apply now to join our team as a Junior Magento Backend Developer and unlock your potential.
For more information or to submit your application, please visit our careers page. We look forward to hearing from you!