Magento Backend Developer at Tan Seo Agency: Join Our Dynamic Team
Jul 28, 2018
Tech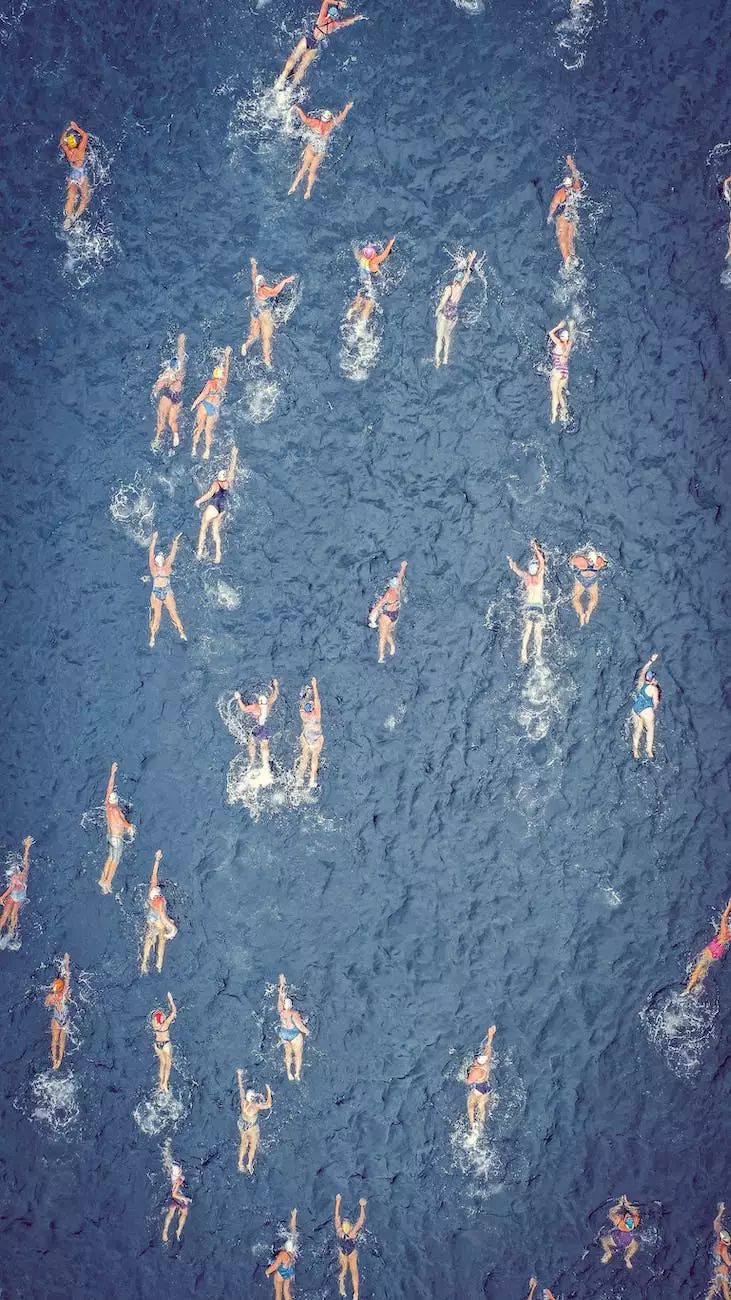 Unlock Your Potential as a Magento Backend Developer
Tan Seo Agency, a leading Business and Consumer Services - Digital Marketing company, is seeking talented and experienced Magento Backend Developers to join our passionate and dynamic team. As an industry pioneer dedicated to delivering exceptional results, we offer an exciting and growth-oriented work environment where you can unleash your full potential.
Why Choose Tan Seo Agency?
At Tan Seo Agency, we pride ourselves on being a customer-centric organization, committed to achieving meaningful and measurable results for our clients. We believe in the power of collaboration, innovation, and continuous learning to drive positive change in the digital marketing landscape.
By joining our team as a Magento Backend Developer, you'll have the opportunity to work with a diverse range of clients across various industries, tackling exciting projects and contributing to their success. With our extensive portfolio of high-profile clients, you'll gain invaluable experience and exposure while working in a supportive and collaborative environment.
Your Key Responsibilities
As a Magento Backend Developer at Tan Seo Agency, you'll be responsible for:
Developing and maintaining high-quality Magento websites and applications
Optimizing website performance and ensuring seamless user experience
Implementing custom features and functionalities based on client requirements
Performing code reviews and ensuring coding best practices are followed
Collaborating with cross-functional teams to deliver successful projects
Keeping up-to-date with the latest industry trends and emerging technologies
Our Ideal Candidate
We are looking for talented individuals who possess the following qualifications:
Strong proficiency in Magento development, with a deep understanding of its architecture and best practices
Experience in PHP, JavaScript, HTML, CSS, and other web technologies
Knowledge of MySQL and database management
Ability to write clean, well-documented, and efficient code
Excellent problem-solving and analytical skills
Strong communication and collaboration abilities
Attention to detail and a commitment to delivering high-quality work
Experience with version control systems such as Git
Magento certification is a plus
Join Tan Seo Agency and Grow Your Career
As a Magento Backend Developer at Tan Seo Agency, you'll be part of a forward-thinking team that encourages innovation, personal growth, and career development. We invest in our employees' success by providing ongoing training, mentorship programs, and opportunities to attend industry conferences and events.
We believe that work-life balance is essential for a productive and fulfilling career. At Tan Seo Agency, we foster an inclusive and supportive work culture that promotes flexibility, employee well-being, and a healthy work-life integration.
If you're passionate about e-commerce, cutting-edge technologies, and want to make a meaningful impact in the digital marketing field, we want to hear from you.
Apply Today
Ready to take your Magento Backend Developer career to the next level? Apply now to join Tan Seo Agency's talented team of experts. Visit our careers page to learn more and submit your application today.